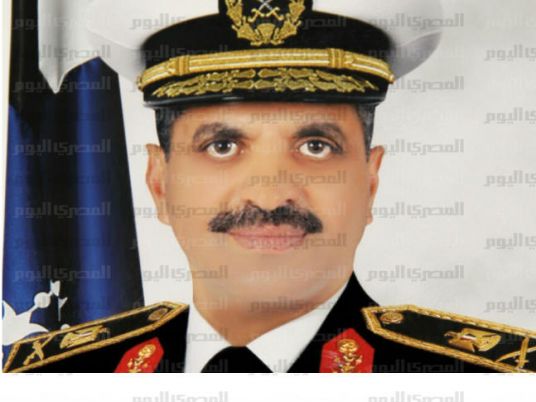 Egypt will receive a submarine from Germany in early 2017, Egyptian Navy Commander Ossama Rabie announced on Thursday.
The Dolphin class (Type 209) submarine will be the first of its kind to join the Egyptian Navy, he added in a press conference on the celebration of Navy Day.
Rabie noted that Egypt is due to receive three other submarines from Germany later.
Egyptian Navy officers are currently being trained in Germany on using the submarine.
The vessel will be used to protect Egypt's national security and economic interests, he said.
Navy Day marks the sinking of the Israeli destroyer Eilat on October 21, 1967.
Armament deals over the past two years have contributed significantly to raising the efficiency of Egypt's navy in light of threats and hostilities that currently surround the Egyptian state, said Rabie.
In October 2016, Egypt received its second French Mistral helicopter carrier.

Egypt also received a multi-purpose frigate FREMM as part of an arms deal with France costing 5.2 billion euros.