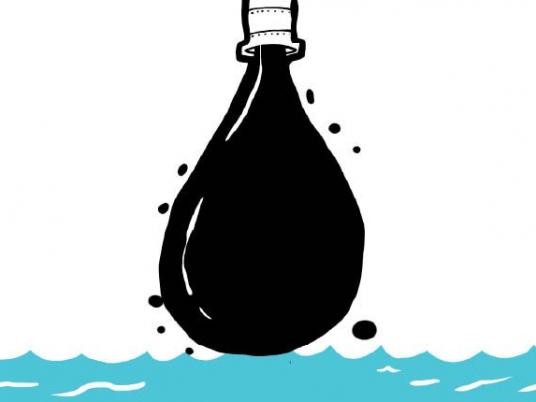 Iraqi Ambassador to Cairo Habib al-Sadr said an agreement has been signed to export one million barrels of Basra's light oil to Egypt on a monthly basis. The agreement takes effect over the coming few days.
Speaking to the official MENA news agency, Sadr added that the number of barrels could be increased later through facilitated payment methods.
"We highly appreciate Egypt's support to Iraq on the regional side and its war against terrorism on the international side. Such support is appreciated. We understand that it is occupied with fighting terrorism in Sinai and following the terrorist cells," he said expressing wishes to boost the future bi-lateral cooperation in all fields.
Sadr added that the ties between Iraq and Egypt extend to more than 4,000 years BCE, adding that cooperation between the two countries is natural and is now being developed in all fields. Developing ties with Egypt, he explained, is not a matter of exploiting chances as some rumor; rather, it is a question of strategic ties and options.
Ambassador Sadr concluded by reiterating that the relationship between the two nations is a strategic one, that aims at advancing the progress of both and seeks greater unity in the face of colossal challenges in the region.
Edited translation from MENA