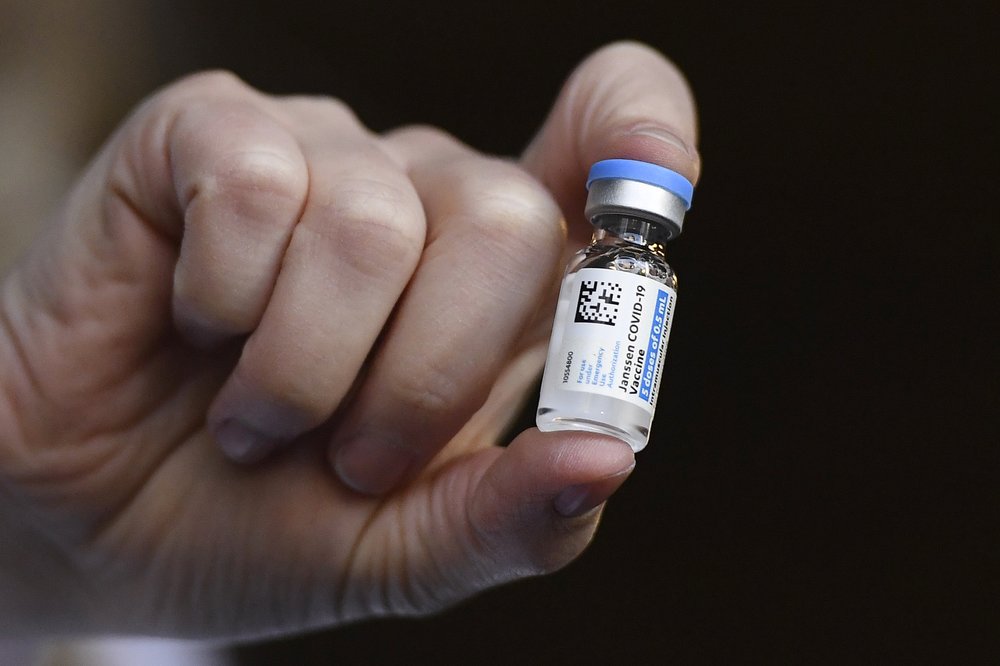 Egyptian Minister of Health and Population Hala Zayed announced that Egypt has received its first shipments of the US "Johnson & Johnson" vaccine.
Approximately 261,600 doses of the vaccine were received at Cairo International Airport Monday morning as part of the ministry's plan to diversify and expand its provision of coronavirus vaccines.
She confirmed other shipments of the vaccine will be received shortly.
The official spokesperson for the ministry, Khaled Megahed touched on the importance of cooperating with  international organizations to address the pandemic and provide vaccines to citizens.
He added that the shipment received on Monday will be distributed to 126 centers designated for the vaccination of travelers abroad.
The shipment will be subject to analysis in the laboratories of the Egyptian Drug Authority, he assured, pointing out that the "Johnson & Johnson" vaccine has proven effective in preventing infection with the coronavirus through only one dose and does not require booster doses.
The centers designated to vaccinate travelers with the coronavirus vaccine are equipped with all the requirements for data registration and issuance of documented certificates for those who receive the vaccine and bear a QR Code which shows the certificate holder's data, photo and position on receiving the vaccine after e-scanning the code.