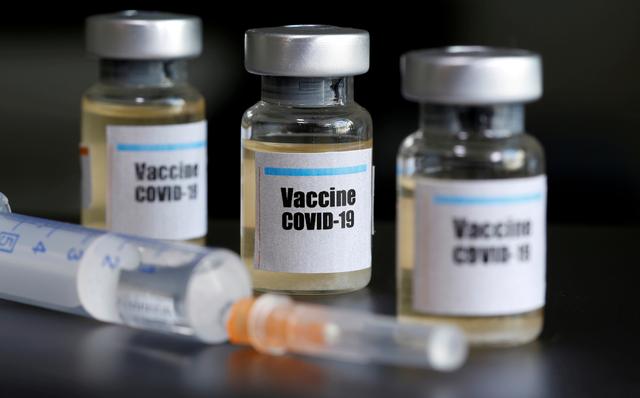 Minister of Health Hala Zayed announced Wednesday that Egypt has received the first batch of raw materials needed to produce the Chinese Sinovac vaccine, sufficient to create around two million vaccines.
During a Cabinet meeting Zayed added that 500,000 doses of the Sinopharm vaccine were also received.
Egypt plans to produce around 40 million Sinovac doses in conjunction with the arrival of raw materials during the coming period, she said.
And a meeting has taken place with a delegation of Chinese experts and VACSERA to produce the vaccines, with VACSERA set to become the main factory of the Chinese Sinovac company in Africa.
Egypt launched its vaccination campaign on January 24.
The Health Ministry is currently working to vaccinate medical staff first, and has opened registration for Egyptians and non-Egyptian adults on its website.
The ministry announced in mid-May that 1.3 million people had received at least a first dose of the vaccine.
Ministry workers have visited public markets, public transportation, places of worship, salons, cafes, shops, gathering spaces, and villages to educate the public on the vaccine and encourage them to sign up for the jab.