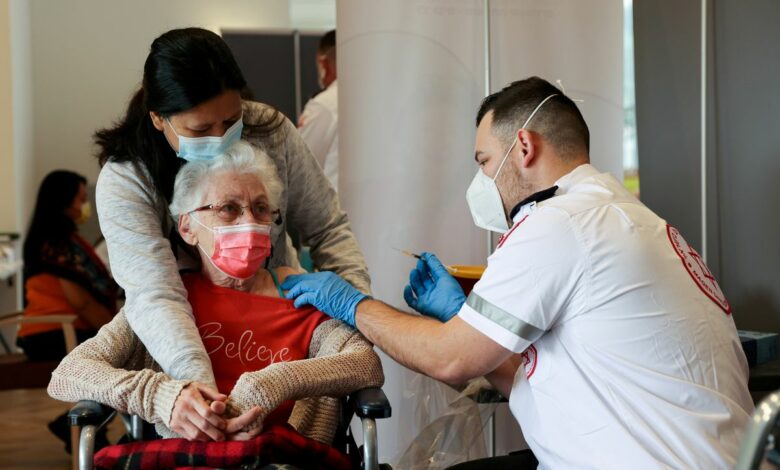 On Wednesday, Egypt recorded the highest death toll from the coronavirus infection since mid-July 2020; exceeding 70 cases a day for the first time since then.
The number of confirmed infections with the virus in Egypt during the past 24 hours increased to 960 cases, compared to 941 cases on Tuesday, bringing the total number of infections to 346,808, Spokesperson for the Ministry of Health, Khaled Megahed, said.
Megahed stated that during the past 24 hours, the Ministry of Health monitored 71 new deaths resulting from the disease, compared to 69 cases on Tuesday, bringing the death toll from the pandemic in the country to 19,707 people.
Megahed also reported that 654 people were discharged from hospitals after they recovered, bringing the number of recoveries to 289,533.
Since August, Egypt has witnessed a new rise in infections and deaths with the COVID-19, while the health authorities expected this increase as part of the fourth wave of the pandemic.