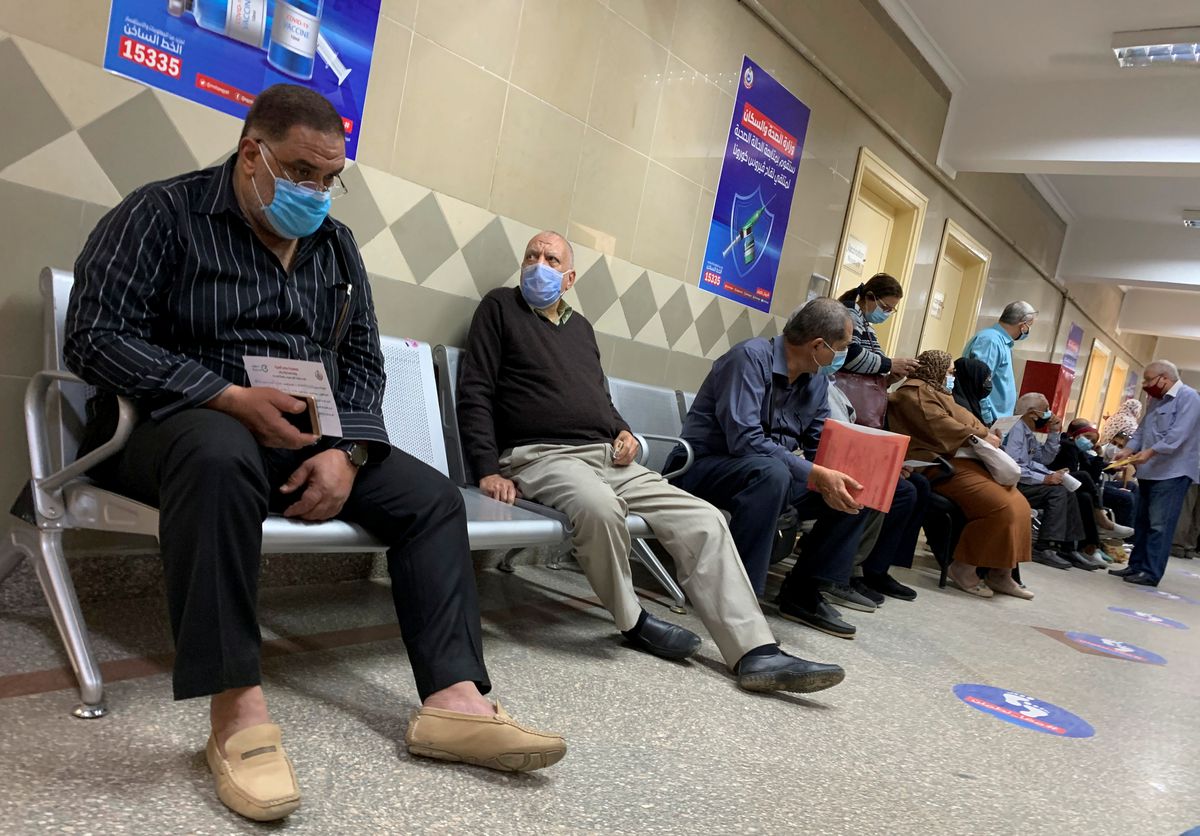 Egypt's Ministry of Health and Population in Egypt denied speculations of a black fungal infection amongst coronavirus patients in the country, following rumors that the death of the comedian Samir Ghanem was caused by a fungal infection rather than COVID-19.
The head of the Central Administration for Preventive Medicine Affairs Mohamed Abdel-Fattah confirmed that the Ministry has not yet recorded any case of black fungus in Egypt.
Abdel-Fattah stressed to Al-Masry Al-Youm that rumors regarding the spread of the black fungus strain in Egypt are baseless.
Claims spread across social media said that the main cause of Ghanem's death was a fungal infection recently spread in India. The late artist's brother said that Ghanem had overcome the coronavirus but suffered acute kidney failure, and then contracted a fungal infection in his eyes.
The Egyptian Center for the Right to Medicine reacted to this speculation. The executive director of the center, Mohamed Fouad, called on the Ministry of Health to clarify the matter which he called "terrifying".
The head of the Central Administration for Preventive Medicine Affairs at the Ministry of Health and Population refused to talk in detail about Ghanem's death out of respect for his loved ones.
Abdel-Fattah assured that this type of fungus is non-fatal and found in soil, fertilizers and decomposing organic materials. It can only infect humans through oxygen humidifiers in an unclean environment, he said, and is only dangerous to those with weak immune systems.
In the event that any infectious disease or a new strain of the coronavirus appears, infections and treatment plans will be announced to deal with the epidemic, he said.
Abdel-Fattah stressed that Egypt has a strong epidemiological surveillance system that tracks all epidemic diseases and their rates of spread and provides quick solutions to confront the epidemic.
Edited translation from Al-Masry Al-Youm