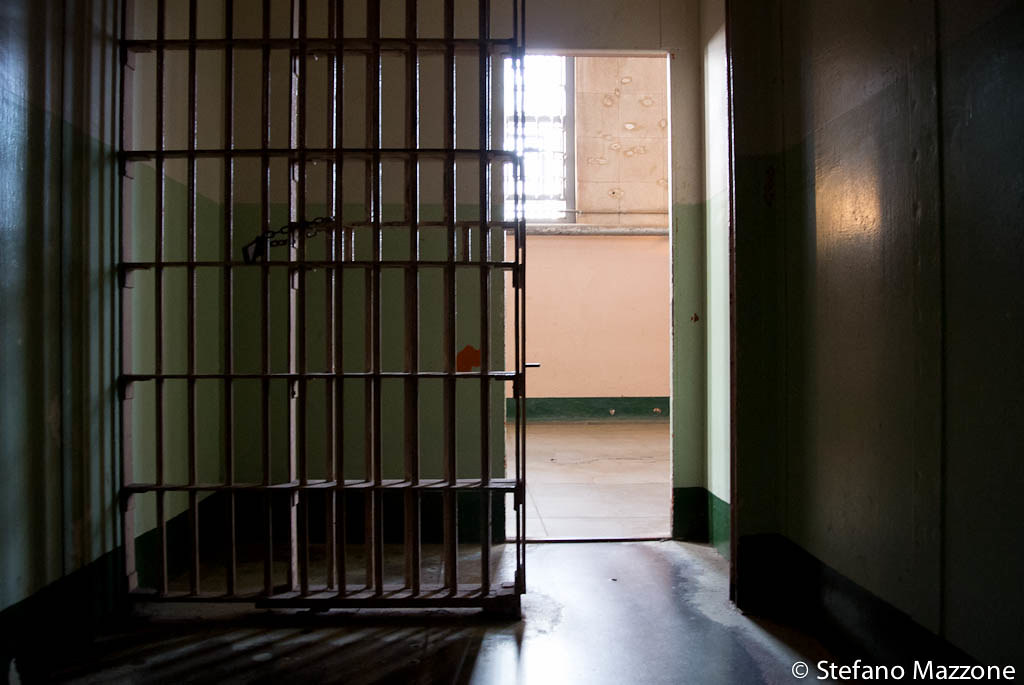 Egypt's Interior Ministry pardoned 4,011 prisoners on Saturday as part of a presidential decree in celebration of Sinai Liberation Day.
The Prisons Sector formed several committees to examine the files of inmates across the country to determine whether their cases should be pardoned.
In the end, the committees found that pardons could be issued for 3,778 inmates.
Meanwhile, the Higher Committee for Pardon began examining cases for those entitled to conditional release, eventually releasing 233 people.
The president typically issues a decree to pardon prisoners on public holidays or functions such as Sinai Liberation Day, Eid al-Fitr, the 23 July Revolution anniversary, and Eid al-Adha.
President Abdel Fattah al-Sisi greeted the Egyptian people on the Sinai Liberation Day anniversary.
"On this day, Egypt regained its entire national soil, and this would not have happened except with the long struggle that Egypt waged on all fronts to liberate Sinai," Sisi wrote in a Facebook post.
He added: "A sincere greeting on this glorious day to our righteous martyrs from this indigenous people, a greeting to the men of the armed forces who fought the most honorable battles, a tribute to the ingenuity of the Egyptian negotiator, and everyone who participated in making this historical epic."
The Sinai Liberation Day is a public holiday in Egypt that celebrates the liberation of Sinai from Israeli occupation, returning it to Egyptian sovereignty.
The anniversary of the liberation takes place on April 25 of each year, when many Egyptians celebrate the day in 1982 when Egypt recovered Sinai.
Israel withdrew its last soldier soldier from the city of Taba in 1988.