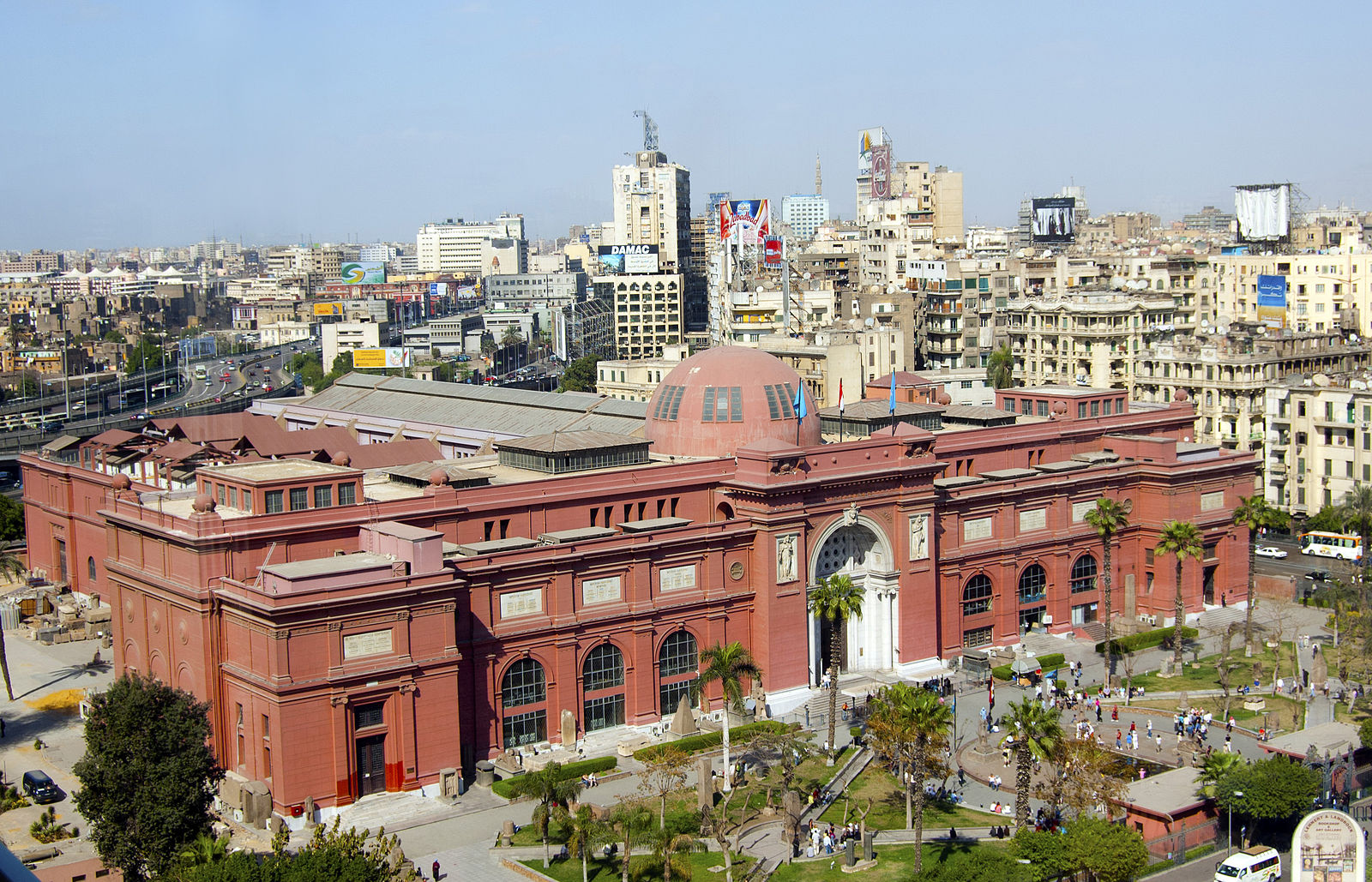 The Ministry of Tourism and Antiquities has renovated five museums in order to better accommodate visitors with special needs, as part of a plan by the General Administration of Museum Education for People with Special Needs.
The General Supervisor of Museum Education for People with Special Needs, Tahany Noah, said that an administration team is conducting periodical inspection tours to monitor the progress of the development work.
This work includes paving roads and ramps at museums for wheelchair users, developing restrooms to accommodate men and women with special needs, and installing signs to help people with hearing and movement issues.
Renovations are currently being carried out at the Royal Chariots Museum, which is nearing completion and will soon be open, Noah explained.
She added that work is also nearing completion at the Egyptian Museum in Tahrir Square, the Greco-Roman Museum, the Kafr El-Sheikh Museum, and the Antony Museum in Minya.
The museums sector has established a schedule to develop the remaining museums, beginning with those under construction or in development and open to visitors.
Noah said that the management is hard at work to quality every museum within the sector, and hoped that this qualification will be correctly applied within all buildings and facilities.