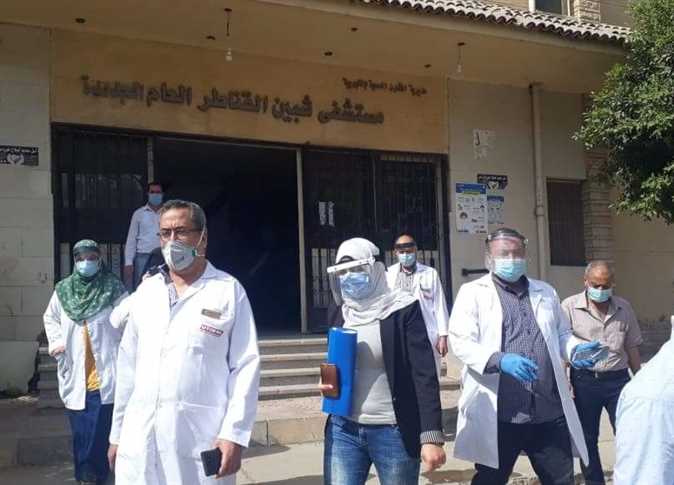 Egypt's Health Ministry on Wednesday confirmed 329 new coronavirus cases, up from 275 the day before, and 14 virus-related deaths.
The ministry also reported that 133 patients were discharged from quarantine at isolation hospitals.
The country's total number of confirmed cases now sits at 111,613, while 101,421 of those cases have been reported as fully-recovered.
Case numbers of the virus in Egypt are steadily creeping up, with Wednesday's cases being the highest number of infections since the end of July.
Government officials continue to urge the public to adhere to precautionary measures against the virus, and Prime Minister Madboudly has called on authorities to strictly enforce the country's mask mandate, which applies to all public transportation and indoor public spaces.
The Cairo Metro company responded to Madbouly's request and announced that beginning Saturday, transit police will begin monitoring metro stations and cars to ensure masks are being worn.
Additionally, new curfew hours for retail shops, restaurants, and cafes will go into effect December 1 in an attempt to limit the spread of the virus.
Egypt has yet to reach Europe or US-like figures, and the government would like to keep it that way.
A number of countries that have witnessed an aggressive second wave of the virus since are currently employing severe lockdown measures.
Edited translation from Al-Masry Al-Youm