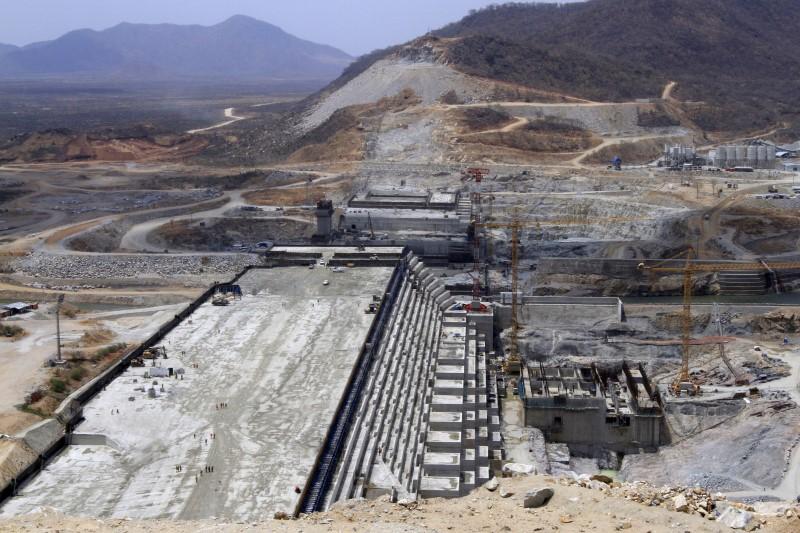 Egypt's Foreign Ministry Spokesman revealed on Thursday that Foreign Minister Sameh Shoukry sent a letter to his Sudanese and Ethiopian counterparts requesting a second meeting in Cairo to complete negotiations on the Grand Ethiopian Renaissance Dam (GERD) crisis, while emphasizing Egypt's keenness to reach an agreement to resume studies on the dam.
Foreign Ministry Spokesman Ahmed Abu Zeid denied media reports saying that the Ethiopian Foreign Ministry blamed Egypt for the failure of a recent round of talks regarding the dam in Khartoum.
Shoukry had announced last Friday that the talks in Sudan between the foreign ministers failed to reach an agreement.
According to Ahram Online, Shoukry said the talks had discussed a comprehensive roadmap to reach a solution to the current status quo but no significant results could be reached.
Shoukry said another round of talks is scheduled on May 5.
Sudan also announced that the round of talks produced no results.