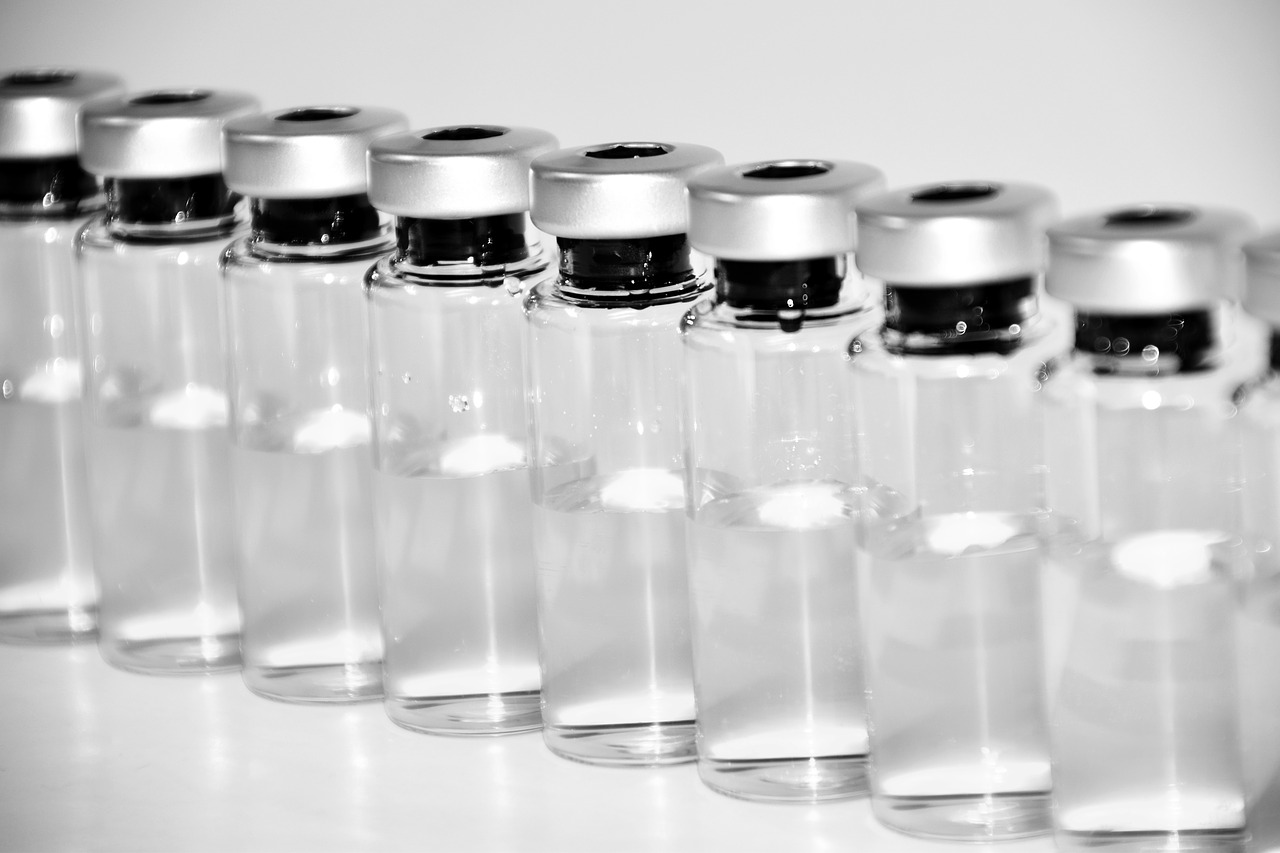 Egypt's Ministry of Health has reserved 30 million packets of a potential coronavirus vaccine set to be produced by a UK-based pharmaceutical company, Health Minister Hala Zayed announced Saturday.
She elaborated in an interview with the "al-Hekaya" program that the company aims to produce up to 400 million packets, with the World Health Organization instructing that at least one or two countries per continent can manufacture this vaccine.
An Egyptian pharmaceutical company has already submitted a request to produce the vaccine, Zayed said.
The minister added that she will visit the company herself to inspect production lines and training.
Egypt's National Research Center is testing four vaccines in pre-clinical trials, the World Health Organization (WHO) announced earlier in July.
Seventeen potential vaccines are now in clinical trials worldwide, and 132 are in the pre-clinical trial stage, the WHO said.
According to the WHO, vaccines currently in clinical trials are being developed by Oxford University, Imperial College London, and the Wuhan Institute of Virology.
A potential vaccine for the COVID-19 coronavirus will be available in Egypt by September once confirmed effective, Presidential Adviser for Health Affairs Mohamed Awad Tageldin announced in June.
He added that it has been confirmed that British-Swedish multinational pharmaceutical and biopharmaceutical company AstraZeneca in Cambridge, through close cooperation with the University of Oxford, has reached the final stages to produce a coronavirus vaccine.
A multinational company with a factory in Egypt is ready to produce the drug, Tageldin told the Extra News satellite channel in a phone call.