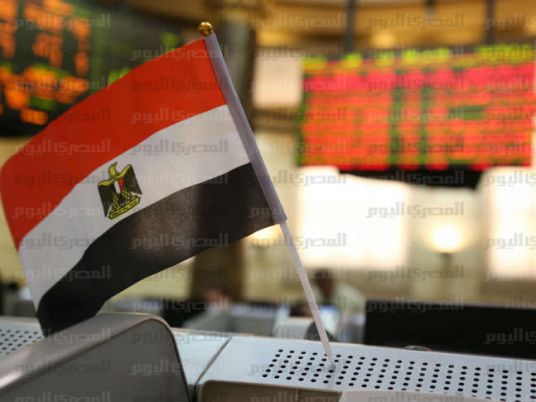 Egyptian Stock Exchange on Monday ordered that Egyptian investors who buy global depository receipts (GDRs) by purchasing shares on the Cairo exchange in Egyptian pounds may only receive their returns in that same local currency.
The move appeared aimed at eliminating an avenue for acquiring dollars amid a shortage in foreign currency, which has created a black market that the central bank has promised to stamp out.
The value of all transactions by "Egyptian customers, whether buying, selling or converting to or from GDRs" will be provided in the same currency they were issued in, the bourse said in a statement.
A market source told Reuters that regulators had recently discovered that companies and individuals were buying Egyptian stocks with GDRs and selling them to achieve dollar-denominated returns.
"The target (of the regulation) is not investment in the bourse but rather its exploitation through a back door and the black market in order to obtain dollars," the source said.
Low foreign currency reserves and a fluctuating exchange rate have dogged the Egyptian economy since a 2011 uprising.
But black market traders say volumes have fallen sharply since the central bank's drive in recent months to stamp out their transactions, which has included since February a cap on the amount of dollars that can be deposited in banks.
Foreign investors, who often use GDRs traded on exchanges in London and New York to gain exposure to stocks on the Egyptian bourse, were not expected to be affected by the move.