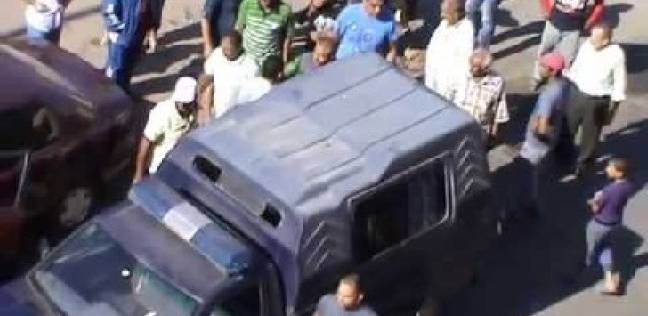 Egypt's Ministry of Antiquities received three artifacts – remnants of a mummy – from the Foreign Ministry on Tuesday after it retrieved them from the US last week.
General Supervisor of Administration of Restoring Antiquities Shaban Abdel Gawad stated the artifacts are a human skull and two hands of mummy, and that they were delivered to the Egyptian General Consulate in New York.
Abdel Gawad clarified that the artifacts were sent to restoration laboratories of the Egyptian Museum to check them, seeking to identify the mummy and historical era to which they belonged.
The artifacts were smuggled from Luxor's Valley of the Kings in 1927. They were seized by US police while smugglers tried to sell them in Manhattan, New York, in 2017.