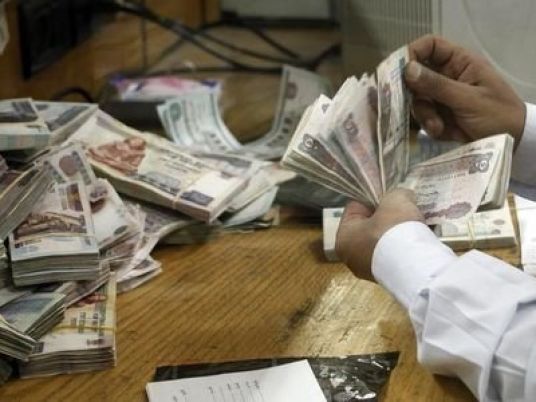 Egypt's bonds have been sliding hard and fast and the cost of insuring them against default has risen to levels not seen since before President Abdel Fattah al-Sisi was elected, reported the Financial Times.
"Egypt's 10-year dollar bond yield has jumped (meaning prices have fallen) more than one percentage point to 6.89 per cent since it was issued in June," reported the Financial Times.
The Financial Times wrote that Egypt's 5-year dollar credit default swap—which allows investors to protect against the risk of a bond defaulting—surged more than 70 basis points to top 400bps for the first time since April 2014.
The slip in bonds comes amid long over-due parliamentary elections, the first phase of which was held October 17-19 and saw a low voter turnout. Parliamentary elections are largely expected to result in a pro-Sisi House of Representatives.
The country's economy is "mired in intense uncertainty", said the Financial Times, which caused a reshuffle at the Central Bank last week when Hisham Ramez resigned as governor and Tarek Amer was appointed to fill the position. The switch up comes after the bank devalued the Egyptian pound twice over the time span of a couple of days.
"The country's current account chasm and free falling currency has seen the country's bonds exhibit its largest amount of credit risk in 18 months," Markit's Simon Colvin told the Financial Times.
Egypt's currency reserves slipped from $36bn in 2011 to $16.3bn in September, which has caused the country to also seek external funding. Bloomberg quoted Finance Minister Hany Kadry Dimian in mid-October as saying Egypt is currently in talks with the World Bank to secure a US$3 billion loan to support the budget.