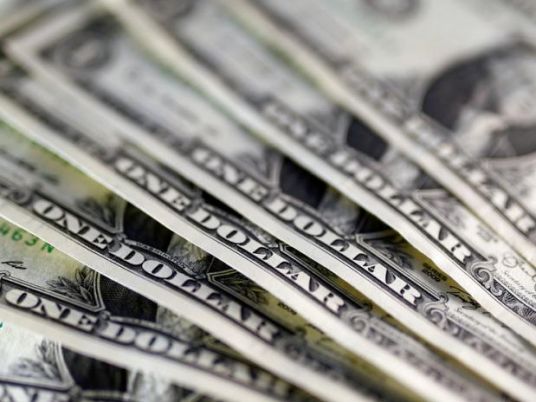 Bloomberg has rated the Egyptian economy third on the African continent, pushing it back from second place after just two months, basing its assessment largely on shifting GDP figures.
On May 11, Bloomberg put Egypt in second position behind Nigeria, with South Africa in third place.
However, in a report published on the Bloomberg website on Friday, South Africa was said to have regained second place after a period of slippage due to currency liberalization measures which led to a decline in GDP.
Nigeria is still in poll position, despite the depreciation of the Nigerian currency by 30 percent last month, a move that lowered GDP by US$150 billion.
The difference between the economies of South Africa and Nigeria has diminished to $60 billion, compared to $170 billion by the end of last year.
Bloomberg did not give up-to-date GDP figures for Egypt, but the World Bank puts GDP at $330.8 billion for 2015.
In December, Egypt's planning minister said that he expected GDP growth during the first quarter of 2015-2016 to be around five percent, according to Reuters.
Edited translation from Al-Masry Al-Youm