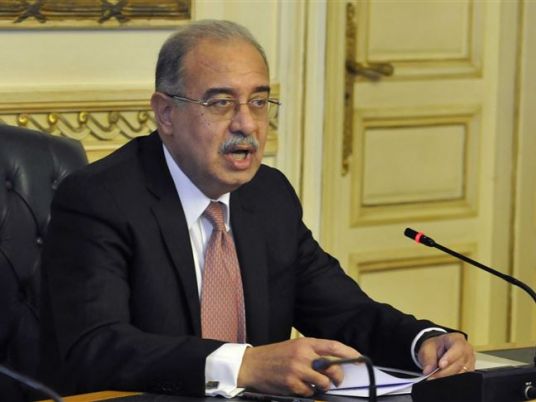 A draft of a long-awaited Egyptian investment law aimed at reviving the country's economy and attracting foreign investors will be sent to the cabinet on Dec. 14, state news agency MENA reported on Sunday.
Egypt is trying to recover economically after a popular uprising in 2011 drove away tourists and foreign investors, key sources of hard currency.
The government first approved an investment law in March 2015 aimed at bolstering investor confidence, eliminating bureaucracy, easing the procedures to obtain licences for projects and attracting foreign investment.
It then amended the law a year ago.
Foreign direct investment in Egypt has been gradually increasing and in the 2015/16 financial year reached around $6.84 billion, up from $6.38 billion in the previous year.