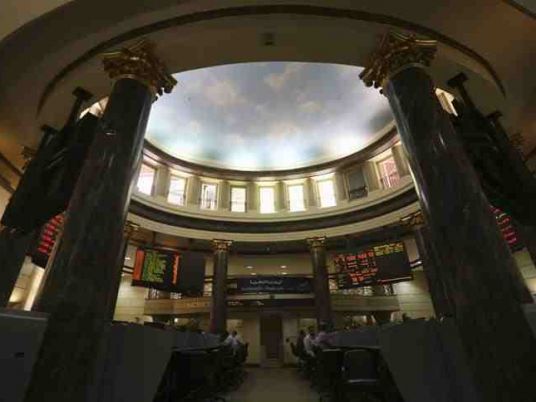 Egypt's stock market closed in the green zone on Wednesday, as the benchmark EGX30 index rose 1.59 percent to 7,354.56 points, with a turnover of LE394 million, the Egyptian Exchange data showed.
The small- and mid-cap EGX70 index and the broader EGX100 index increased by 1.76 percent and 1.13 percent respectively.
Local and foreign institutions were net buyers recording net flows of LE15.1 million and LE28.5 million respectively, while Arab institutions were net sellers recording net flows of LE1.3 million.
The EGX market gained LE4.15 billion (US$141million), hitting LE447.27 billion, compared to Monday's LE443.12 billion.