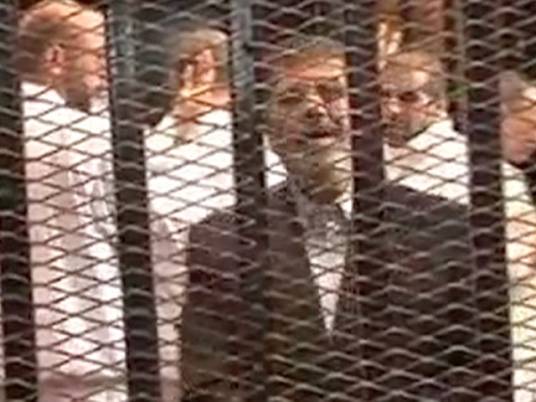 Egypt's Muslim Brotherhood lost an appeal on Wednesday against a court decision to ban the group and seize its funds, court sources said.
A court in September banned the Brotherhood, Egypt's oldest and most influential Islamist group, after Islamist President Mohamed Morsy was ousted by the army following mass protests against his rule on 3 July.
In addition to confiscating the Brotherhood's liquid assets, authorities also seized real estate and mobile assets, rented or owned by the group, as well as those owned by its members.
The court also ordered the formation of an independent committee to manage the funds, real estate and assets confiscated until rulings had been issued in cases dealing with the Islamist group and its members, who face charges related to threatening national security.
An appeal lodged by the Muslim Brotherhood's legal team later challenging the ruling.