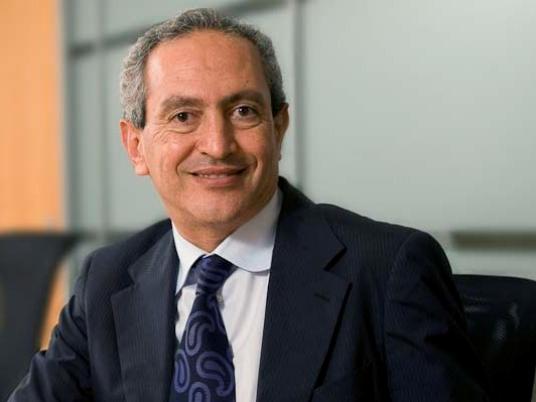 Egypt's Orascom Construction Industries (OCI) announced Thursday that a joint venture between its subsidiary, Orascom Construction Industries S.A.E. (OCI S.A.E.), and Consolidated Contractors International (CCC), has received a favorable final ruling in an arbitration case against Golden Pyramids Plaza.
The joint venture has been awarded approximately US$ 80 million in addition to interest on the amount from date of award to date of payment, the company said in statement.
This is the Company's second favourable arbitral award.OCI S.A.E.'s share of the arbitral award is 50 percent .
In 1998 and 1999, the joint venture was awarded contracts by the client to construct City Stars Cairo, a mixed-use retail and residential complex in Cairo, Egypt.
Upon completion of the project in 2005, the client liquidated bonds and refused to pay for additional work performed.
Accordingly, the joint venture initiated arbitral proceedings at the Cairo Regional Centre for International Commercial Arbitration.