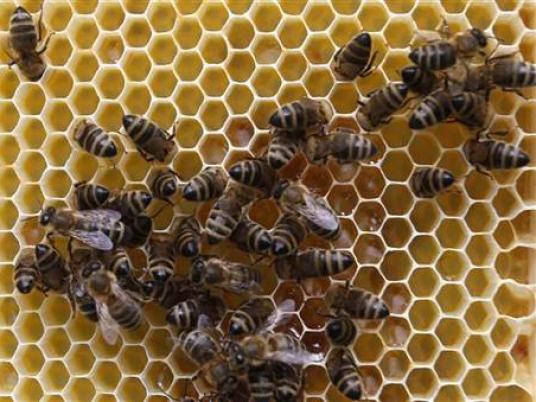 Chairman of the Egyptian Shooting Federation, Hazem Hosny, has promised Olympic shooter Afaf al-Hodhod LE2 million if she wins a gold medal during this summer's Olympic Games in Rio. On Tuesday afternoon she is scheduled to compete in the women's 25m pistol qualifiers.
On Sunday, Hodhod exceeded the expectations of her coaches when she won fifth place in the women's 10m pistol rounds, becoming the first Egyptian player to reach such a high ranking in the history of the country's participation in the Games.
Hosny met with Hodhod in Rio on Monday and promised her LE2 million if she achieved a gold medal in her remaining competitions during this Olympics. Hosny said that prior to the Games, the directors of the Egyptian Olympic team were not anticipating that Hodhod would achieve such a high ranking in the contest.
At just 19 years old, Hodhod is at the start of her sporting career. She told Al-Masry Al-Youm on Monday she had not dreamt of wining fifth place in the contest, as her coaches had entered her into the competition only to gain experience for future Olympic tournaments, not expecting her to reach the finals.
Hodhod expressed her happiness at setting a new record for Egypt, Africa and the Arab World.
Edited translation from Al-Masry Al-Youm