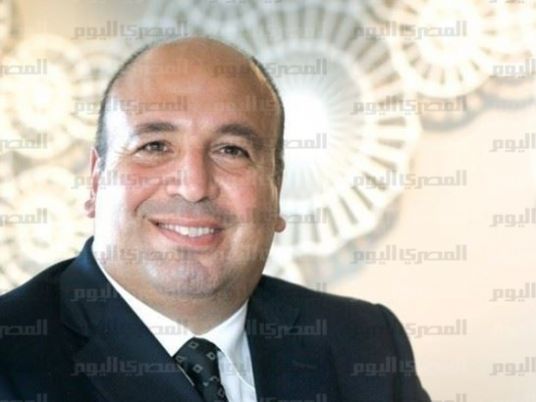 United Foundries Company, a non-core asset of Qalaa Holdings, signed sale and purchase agreements for 100 percent of two metallurgy companies for a total deferred consideration of LE260 million.
"Under the terms of the transactions, a group of investors led by Ahmed Sid Ahmed— one of the original founders and shareholders of the two companies— will acquire 100 percent of the shares of Alexandria Automotive Casting for a deferred consideration of 27 million euros and 100 percent of the shares of Amreya Metal Company for a deferred consideration of LE20 million," the company said in statement.
Both companies produce cast parts and components for the local and global automotive assembly industry, the statement added.
The sale amounts are payable over a six-year period ending June 2021, and the buyers may receive discounts in the event that payments are made on an accelerated schedule the company explained .
"We have made a clear commitment to our shareholders and our board to finalize the disposal of our discontinued companies by the end of 1Q15 to avoid the consolidation of needless losses on our P&L," said Hisham El-Khazindar, Co-Founder and Managing Director of Qalaa Holdings.
"This transaction is fundamentally about the reduction of risk as we look to focus on our proven winners going forward and thus refrain from sinking funds into turnarounds that may or may not succeed," added El-Khazindar.