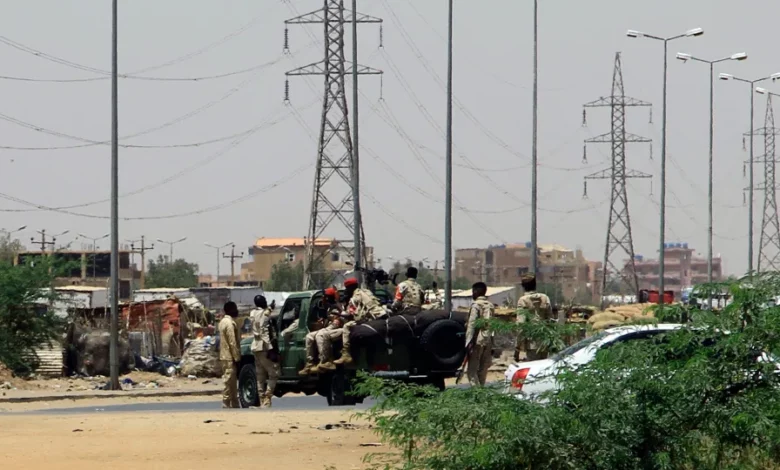 Arab League Assistant Secretary-General Ambassador Hossam Zaki has announced that Egypt and Saudi Arabia are calling for an urgent meeting of the Arab League Council at the level of permanent delegates on Sunday to discuss the situation in Sudan.
The CNN reported that at least 56 people have been killed and 595 injured in clashes across Sudan, according to the Central Committee of Sudan Doctors.
Sudan's paramilitary chief Mohamed Hamdan Dagalo claims to have seized most of Khartoum's official sites after clashes erupted between his armed group and the country's military on Saturday.
"The Rapid Support Forces control more than 90 percent of strategic sites in Khartoum," Dagalo said in an interview with Sky News Arabia, referring to his paramilitary group.
The country's military leader, General Abdel Fattah al-Burhan, disputed Dagalo's claims and said the military has maintained control over government sites.
The media officer of RSF Nizar Sayed, earlier reassured Egypt that "We are brothers with them, and those in our part will be handed over to the Egyptian leadership as soon as the situation calms down."
Sayed's comments came after a video of Egyptian soldiers apprehended by RSF went viral on social media.
Egypt said that the forces were part of military exercise with Sudan's army.
He added that the video shows young RSF soldiers who do not know the issues and their impact internally and externally.
Sayed assured that the Egyptian unit is in safe and sound, and were accommodated away from danger.