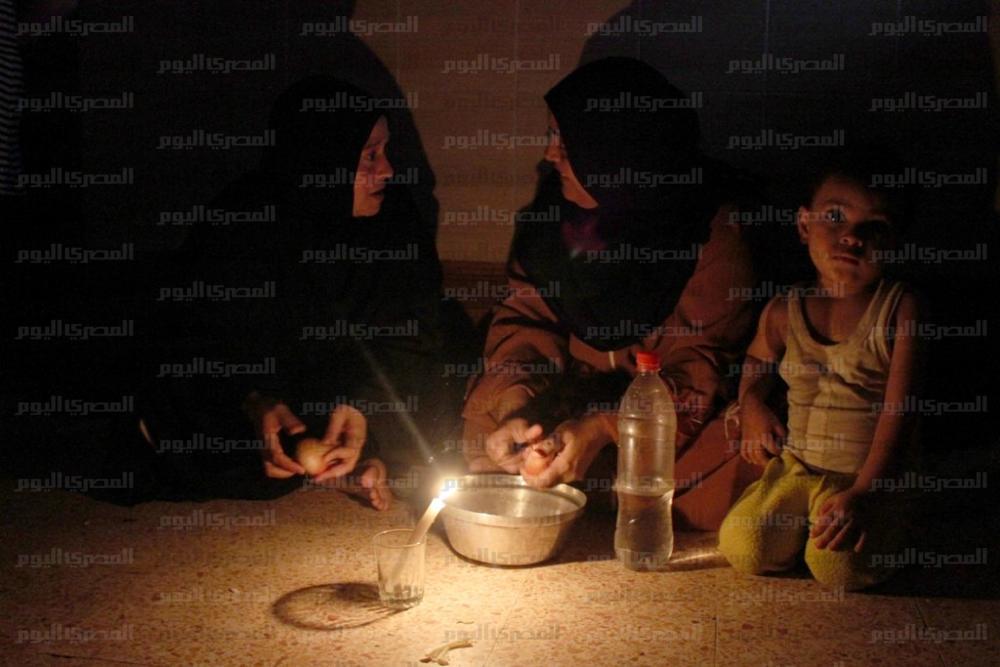 Egypt's Ministry of Electricity announced that it will sign contracts for the electricity interconnection network with Saudi Arabia by the end of next June, with the project set to start in 2021.
Egypt announced back in December 2017 a project worth $1.6 billion that will connect its power network to Saudi Arabia's, joining a system in the Middle East that allows neighbors to share electricity. It will be in the capacity of 3,000 megawatts, so Egypt can export electricity in time of surplus and then import it during shortfall.
The Minister of Electricity Mohammed Shaker told Al-Masry Al-Youm that there are other power connection projects with Cyprus and Greece, and the electricity link point in Egypt was set to be in West Damietta.
"When this project is complete, Cairo will be a central hub for electrical interconnection between three continents as Egypt is already electrically connected with both Jordan and Libya," he said.
Egypt already has a power link with Jordan at capacity 450 megawatts and one with Libya at 200 megawatts.
Shaker said that Egypt is an active participant in regional electricity network projects especially with neighboring countries, and Cairo has signed a cooperative agreement with the Global Energy Interconnection Development and Cooperation Organization (GEIDCO) in a number of fields, mainly electrical interconnection.
Meanwhile Gamal Abdel Rahim, head of the Egyptian Electricity Transmission Company (EETC), has said that a feasibility study will be conducted in two weeks for the power network connection project in Europe through Cyprus and Greece, and the total cost of the project will be set, along with determining the locations of the transformer stations and the extending of sea cables.
Also, Gaber al-Desouki, head of the Egyptian Holding Company for Electricity shed light on another electricity interconnection project with Sudan. Costing between $60 and 70 million this project is completely self-financing. After signing the contracts a bid will be raised, after which the project will kick off after three months.
He noted that recent visits by Egyptian officials to Khartoum raised the capacity to 300 instead of 200 megawatts. "The project with Sudan is going as planned and there are two expected visits from both sides, so the contracts will be signed shortly," Al-Desouki said.
He added that the EETC has contacted Swiss, American, German and Chinese companies, as well as other Egyptian companies, to make financial offers to implement the project.
Hend El-Behary
May 23, 2018