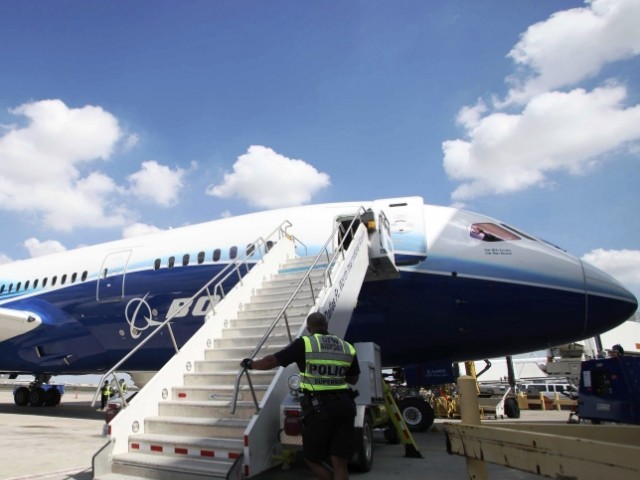 Egypt's civil aviation ministry said on Thursday it had reached an agreement with the central bank over paying foreign airlines who have complained in recent weeks of being unable to repatriate earnings.
Airlines will be paid what they are owed in foreign currency through payment programs over "the coming period", the ministry said in a statement. It did not explain the nature of the payment programs.
A central bank source told Reuters on Wednesday that Egypt has addressed the concerns of the airlines.
Import-dependent Egypt has faced a worsening dollar shortage since the 2011 uprising and subsequent turmoil which drove away foreign investors and tourists, key sources of foreign currency.
The crash of a Russian airliner over Egypt's Sinai in late October, killing all 224 people aboard, has further hit tourism in the Red Sea, and with it Egypt's dollar earnings.
A central bank source had told Reuters on Wednesday that Egypt had addressed the concerns of British Airways, which local media had said was unable to repatriate earnings. The source gave no details.
Last week Air France-KLM told Reuters it had been unable to repatriate any earnings since October and was owed more than 100 million Egyptian pounds (US$12.77 million).
The Egyptian pound has come under pressure as foreign currency reserves have dropped but the central bank is reluctant to devalue for fear of further fuelling double-digit inflation.
Instead it has sought to eke out forex reserves for buying food, fuel, medicines and manufacturing components, by rationing the use of dollars to pay for non-essential goods and services.
But the restrictions have hampered manufacturing and trade and made it harder for foreign investors to repatriate revenues.