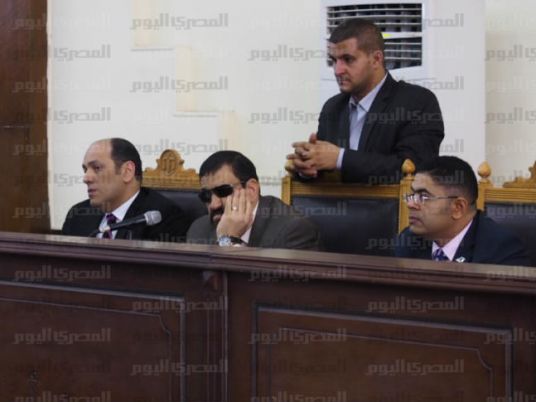 An Egyptian court said on Saturday it would transfer the cases of 75 people accused of security-related offenses, including senior Muslim Brotherhood figures, to Egypt's top religious authority to decide whether they should be sentenced to death.
They are among more than 700 others accused of illegal protest and murder over a 2013 sit-in which ended in the deaths of hundreds of Muslim Brotherhood supporters and dozens of police when security forces broke it up violently. The accused face a range of sentences including execution and life in prison.
Egyptian law requires any capital sentence to be referred to Grand Mufti Shawqi Allam, Egypt's highest Islamic legal official, for an opinion before any execution can take place.