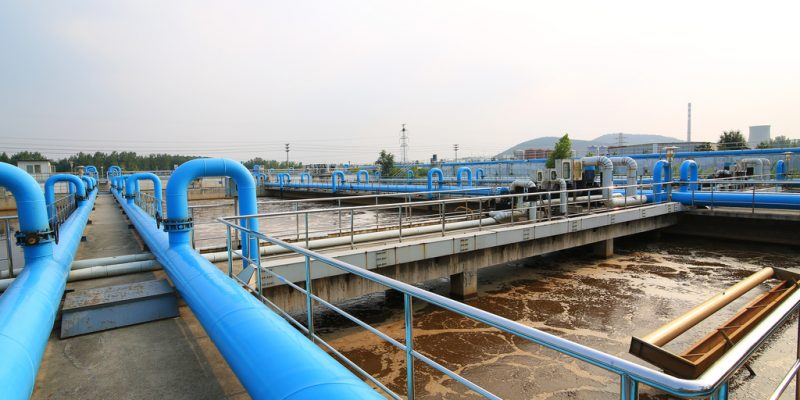 Minister of International Cooperation Rania al-Mashat said Egypt is looking forward to finalize agreements on funds allocated for "NWFE" Program for linking water, food and energy sectors that are worth of dlrs 14.7 bn before the 28th session of the Conference of the Parties (COP28) to the UNFCCC that will convene in Dubai from Nov. 30 to Dec. 12.
In statements to MENA Sunday, the minister said the Egypt National Climate Change Strategy (NCCS) 2050 – that the Cabinet approved in July – is a massive strategy covering a number of giant projects for adaption and assuaging the impact of climate changes, encompassing sustainable transportation, water desalination, new and renewable energy projects and food security across Egypt, stating that sources for funding the strategy's mechanism have not yet been set.
According to Mashat, financing sources would include the State General Budget and the private sector, in addition to easy financing through development companies.
The minister noted that "NWFE" Program funds increased during the COP27, that was held in the Red Sea resort city of Sharm el-Sheikh in Nov. 2022 to reach dlrs 10.3 bn.
Egypt launched the "NWFE " Program to attract funds and investments for a list of green projects in the water, food and energy sectors.
"NWFE " Program total investments include dlrs 10 bn for the energy sector, drls 1.35 bn for the water sector and dlrs 3.35 dlrs for the agriculture and food security sectors, Mashat said.
The Ministry of Environment prepared this program in cooperation with the ministries concerned with respect to the National Climate Change Strategy 2050 and the Nationally Determined Contributions Plan 2030, that resulted in a package of programs and projects that were classified and merged to be projects that support the field of Water–Energy–Food nexus.
The projects of the "NWFE" Program aim to promote eco-friendly projects with respect to the National Climate Change Strategy 2050, and to enhance Egypt's Vision 2030, through the active participation in financing the list of projects by development partners, international financial institutions, multilateral development banks, as well as the private sector.