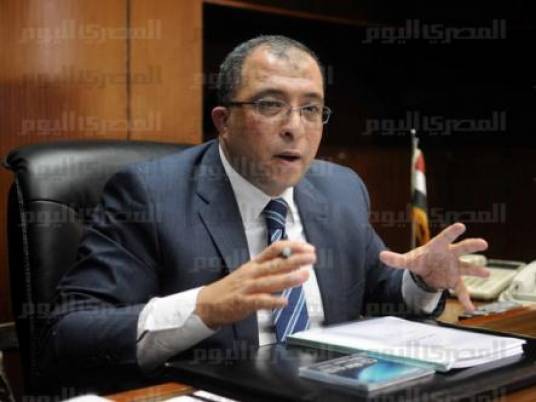 Egypt said its economy would grow by 3.8 percent in the fiscal year starting in July as ministers outlined the 2013/14 budget to Parliament on Tuesday.
The forecast delivered by Planning Minister Ashraf al-Araby to the upper house of Parliament was slightly below his most recent prediction of 4 percent growth next year but well above the 2.5 percent the government expects in FY 2012/13.
Finance Minister Morsy Hegazy detailed proposed tax increases and spending cuts, including plans to save LE36.3 billion by rationing the distribution of subsidized fuel using smart cards.