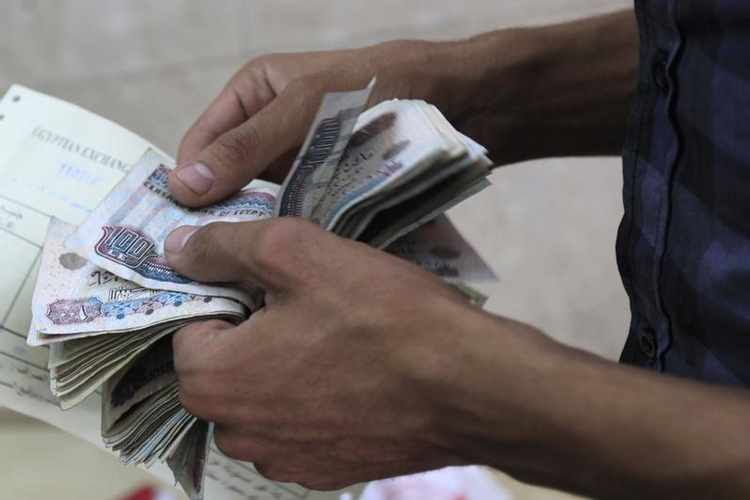 Egypt is targeting economic growth of 5.8 percent in the financial year that will begin in July, Planning Minister Hala al-Saeed said on Monday.
That target is just below one provided earlier this month, when she put expected growth for the 2018-19 financial year at 6 percent.
Egypt's economy has struggled since a 2011 uprising drove tourists and foreign investors away, two main sources of hard currency, but the government hopes that IMF-backed reforms it has embarked on over the past year will put it back on track.