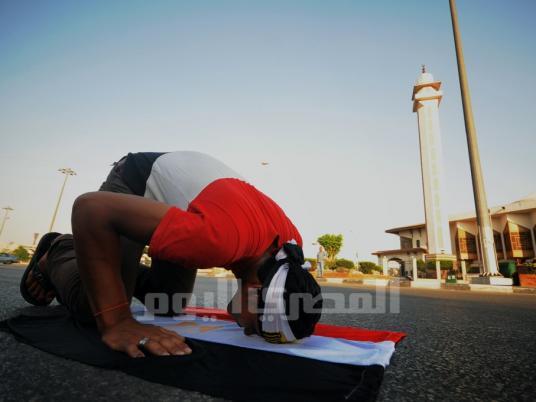 A draft of a new investment law will be sent to the Egyptian cabinet next month, Investment Minister Dalia Khorshid said in a talk show on the local television channel CBC late on Tuesday.
The new law will focus on the diversification of incentives and guarantees for investors, Khorshid said. It has been in the works for six months.
"The draft is ready. We will send it to the cabinet as soon as possible. We will be done with it next month," Khorshid said.
The government approved an investment law in March 2015 that aimed to bolster investor confidence, eliminate bureaucracy, ease the procedures to obtain licences for projects and attract foreign investment. It later amended the law in December.
Egypt is trying to revive its economy and attract foreign investment after a popular uprising in 2011 drove away tourists and foreign investors.
Foreign direct investment in the 2015/16 financial year reached around $6.84 billion, up from $6.38 billion in the previous year.