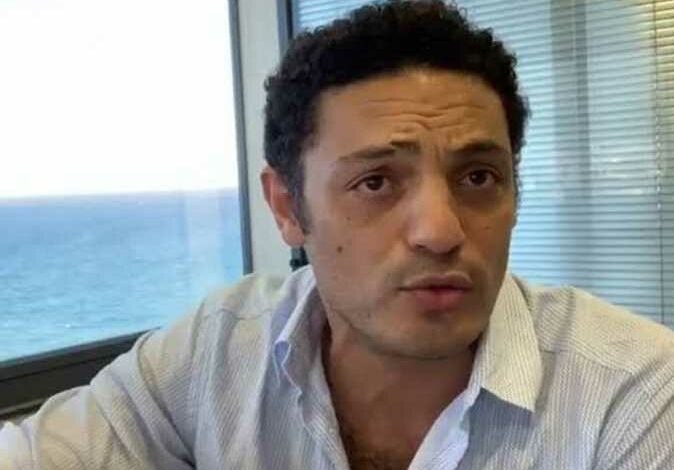 The State Security Criminal Court on Sunday sentenced fugitive contractor Mohamed Ali and 37 others to lifetime imprisonment, and issued sentences ranging from five to 15 years in prison for other defendants.
The court acquitted other defendants in the case of accusing the fugitive, Mohamed Ali, and 102 defendants of endangering public peace, assaulting men of authority, and using force and violence against policemen as part of the "Joker Cell".
The prosecution had referred the defendants, among them fugitives, to the Criminal Court, after charging them of some charges, including influencing the men of the public authority in carrying out their work by using force and violence.
Mohamed Ali was charged with agitating citizens by broadcasting video clips on YouTube calling to participate in the gathering in Arbaeen Square in Suez.
The prosecution also charged the defendants with promoting hostile ideas aimed at committing terrorist acts, and possessing firearms, alongside attempted to murder three officers from the Suez Security Forces and the force accompanying them.