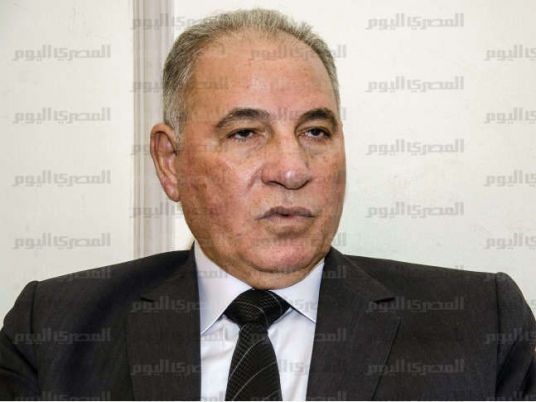 Egypt will set up an ad hoc court for human trafficking and illegal migration crimes, said Justice Minister Ahmed el Zend.
The remarks were made during a meeting held Friday with head of the International Organization for Migration (IOM) William Lacy Swing.
During the meeting, Zend denounced the crimes of human trafficking, which represent a backtrack to the middle ages. He called for joint cooperation at both official and unofficial levels to fight this phenomenon.
The Minister noted that terrorist groups such as Daesh, Boko Haram and the Muslim Brotherhood were main reasons for the spread of illegal migration.
The Egyptian leadership represented in President Abdel Fattah el-Sisi exerts utmost efforts to end the suffering of Arab peoples due to wars and conflicts, Zend said.
For his part, Swing said that the IOM appreciates a role played by President Sisi in the issue of illegal migration.
Swing underlined the importance of fighting human trafficking and illegal crimes and providing a help for victims. He also called for bringing traffickers to justice.
The IOM is ready to provide support for the Egyptian government in this field, mainly training judges, he added.