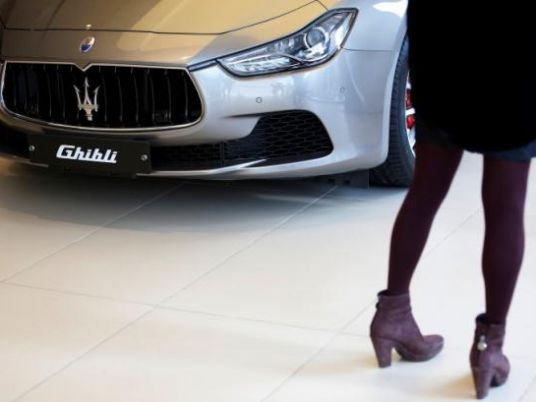 The African Export-Import Bank (Afreximbank) has agreed a US$500 million facility with the Central Bank of Egypt (CBE) to help Egyptian importers through a foreign currency crisis.
Egypt, which needs to import much of its food and energy, has struggled to revive its economy since the 2011 uprising drove away its main sources of hard currency, foreign investors and tourists.
The Afreximbank deal, signed on Friday, will provide a trade liquidity facility to Egyptian importers, focusing on imports considered strategic to the Egyptian economy.
Egypt's central bank reserves dwindled from some $36 billion before 2011 to $16.48 billion at the end of January as the central bank helped finance imports and kept the exchange rate artificially strong at 7.7301 pounds per dollar.
The black market rate hovered above 9 pounds per dollar on Thursday, up from around 8.8 pounds a week earlier.
The facility from Cairo-based Afreximbank is part of a program approved in December and worth more than $3.5 billion, aimed at helping member countries adjust to a collapse in commodities prices and the impact of political violence.
Afreximbank is a multilateral organization with a mandate to help African countries overcome difficulties with financing and developing trade.