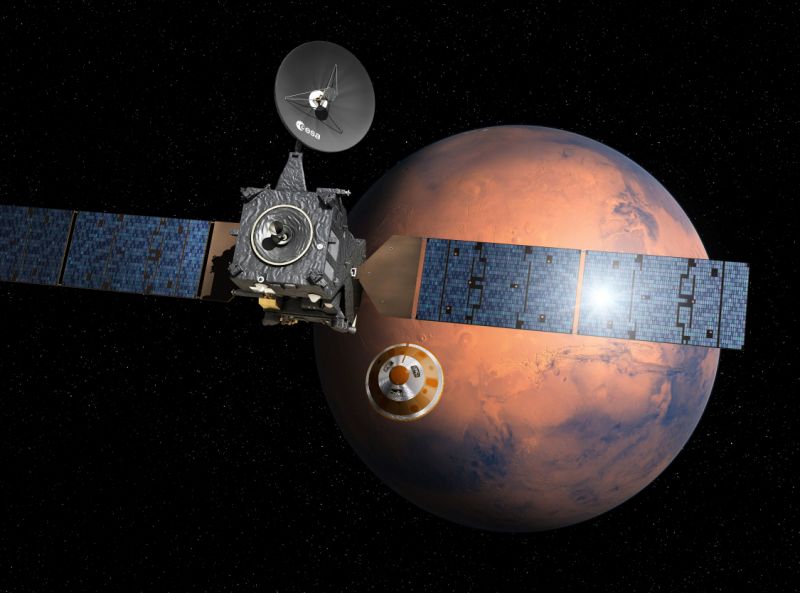 The Egyptian Space Agency (EGSA) announced Sunday it has begun receiving application for the practical training program at EGSA, which aims to host fresh graduates from Egyptian universities in building practical capabilities by joining real space projects.
The EGSA said in a statement that the deadline for submitting applications is June 6.
The training will start on July 15 and will last for three months, targeting engineering and media majors in Egyptian universities.
The agency said that the training will provide the opportunity for participants to join the SPNEX project, which aims to build a satellite to measure plasma in the ionosphere, and the ClimCam project, an international project to develop a space camera system to be placed on the International Space Station.
The EGSA added that at the conclusion of the program, the trainees will be handed a certificate from the Egyptian Space Agency stating the projects that they contributed to, in addition to their level of performance.