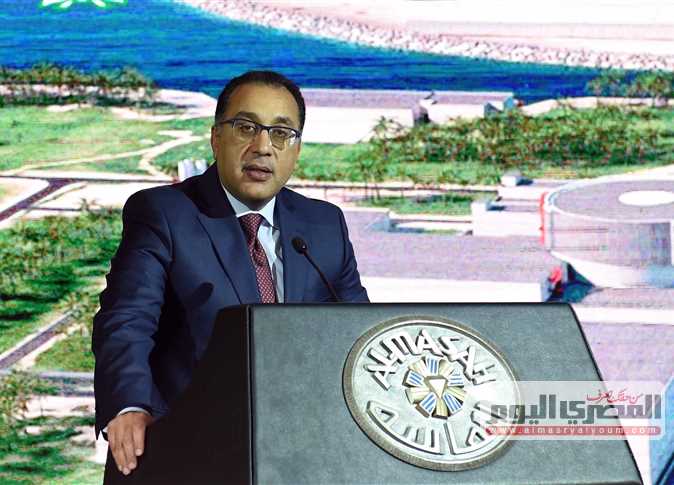 Egyptian Prime Minister Mostafa Madbouly on Saturday said that since 2014 the government has spent more than four trillion LE to correct the course of the economy and achieve development.
During a speech at an educational seminar organized by the Armed Forces on the 47th anniversary of the October War victory, Madbouly added that the cost of developing unsafe areas and unplanned areas totaled roughly LE424 billion.
He noted that there are 61 remaining areas out of 357 and proclaimed that soon, Egypt will be declared free of unsafe areas.
The government has also directed large investments to build schools and train teachers, he added. Egypt so far has 56,000 schools, Madbouly said, explaining that the biggest challenge now is to create thousands more classrooms to reduce crowding.
"We now have 288 universities and higher institutes, and there are 3.1 million university students in them," Madbouly explained, with approximately 60 percent of medical graduates working outside the country.
Egypt has achieved a positive growth rate in spite of the coronavirus crisis, he added.
However he noted that one of the biggest challenges facing the nation's development is it's rising population. Where Egypt used to receive a baby every 20 seconds in the 1980s, the rate is now a birth every 13.5 seconds.
By 2020 the population has doubled by 40 percent, Madbouly said, which has had negative repercussions.
Edited translation from Al-Masry Al-Youm