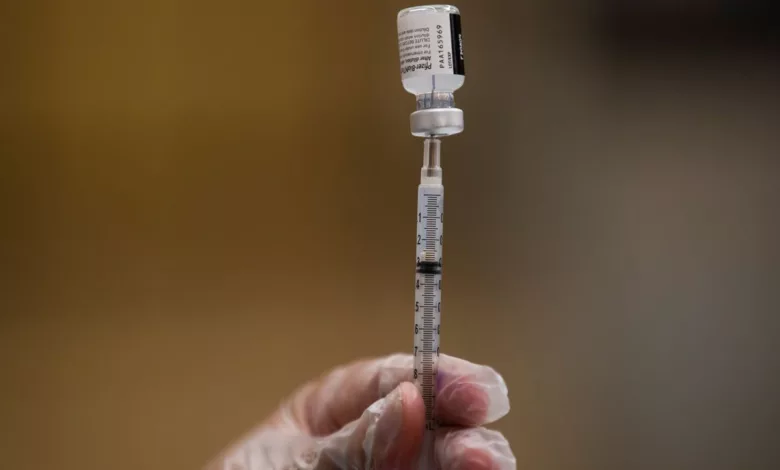 The first phase of the clinical trial of an Egyptian-made vaccine produced with raw materials at the National Research Center started Sunday, announced Ministry of Health spokesperson Hossam Abdel Ghaffar.
Abdel Ghaffar said that there was still a rise in the number of coronavirus infections across Egypt.
During a phone call on the "Al-Hadath Al-Youm" satellite channel he urged citizens to obtain the vaccine while closely adhering to all precautionary measures such as social distancing and hand washing.
He noted that despite rising infections during the fourth wave, the rate of hospitalization is less than the first and second waves, thanks to the vaccines and citizens following precautionary measures.

Occupancy rates in the internal departments, whether isolation hospitals of the Ministry of Health or the university hospitals, reached 20 percent, while the occupancy rate in intensive care units is less than 40 percent, Abdel Ghaffar said.
The occupancy rate of ventilators is less than 30 percent, he added.
Abdel Ghaffar stated that the number of those who received the first or second doses of coronavirus vaccine in Egypt is about 40 million people.
He added that the Health Ministry aims for 40 million more people to receive two doses of the vaccine at the end of December.