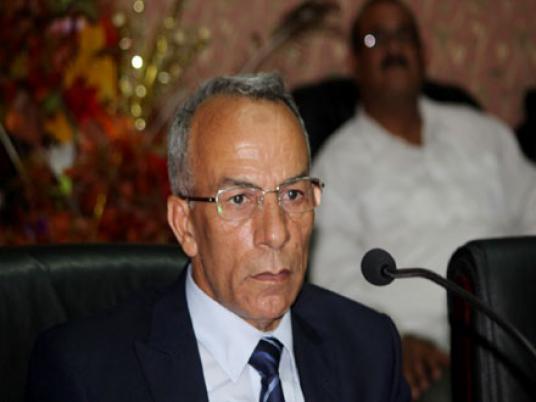 Egypt starts on Thursday the second phase of evictions at the border city of Rafah, a security measure that seeks the creation of a buffer zone following a surge of bloody attacks against security forces in the Sinai Peninsula.
The second phase seeks to clear 500 km, equal to the first stage.
Governor of North Sinai Abdel Fattah Harhour said 1,220 houses, sheltering 2,044 families, are to be evicted in the second stage, noting that a specialized panel will review their data to determine recipients of the government's compensations.
The governor added that 12 vehicles have been provided to carry the families to their desired temporary destinations as authorities plan to conclude the evictions within this week.
Several counter-terrorism measures were taken including evacuation of residents in Rafah and declaring three-month state of emergency in Sinai upon a deadly terrorist attack against military personnel in October, which left at least 30 soldiers killed, others injured.
Edited translation from Al-Masry Al-Youm