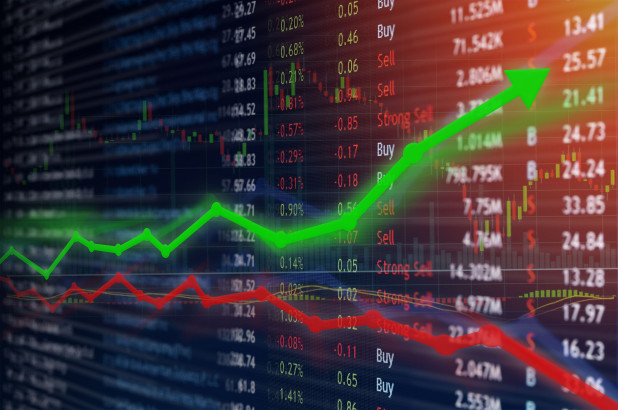 The Egyptian stock market is among the most profitable markets in the Middle East since the beginning of this year, Bloomberg reported.
The report said that the main index, EGX30, made the best start this year since 2014, after rising by 14 percent so far this year.
The EGX30 index, already one of the best performing in the world so far this year, rose by 0.8 percent, driven by the rise in shares of the Commercial International Bank (CIB), which account for more than one-third of the index.
The Eastern Company for tobacco also gained 5.6 percent after the Chemical Industries Holding Company said it would sell part of its stake in the subsidiary company.
The company had already put a share of the Eastern Company last Thursday, representing 4.5 percent of its shares, in a private placement, while another 0.5 percent was put in a public offering.
The Egyptian Stock Exchange is preparing to receive the rest of the companies of the first phase of the initial public offering (IPO) program for government companies placed on the stock market.
Minister of the Public Business Sector Hesham Tawfiq said that shares from Alexandria Container and Cargo Handling Company, Abu Qir Fertilizers and Chemicals Company, and Heliopolis Company for Housing and Development would be put in the offerings within two months, in addition to four or five new companies from the second phase of the program in the fourth quarter of this year.
Photo credit: New York Post