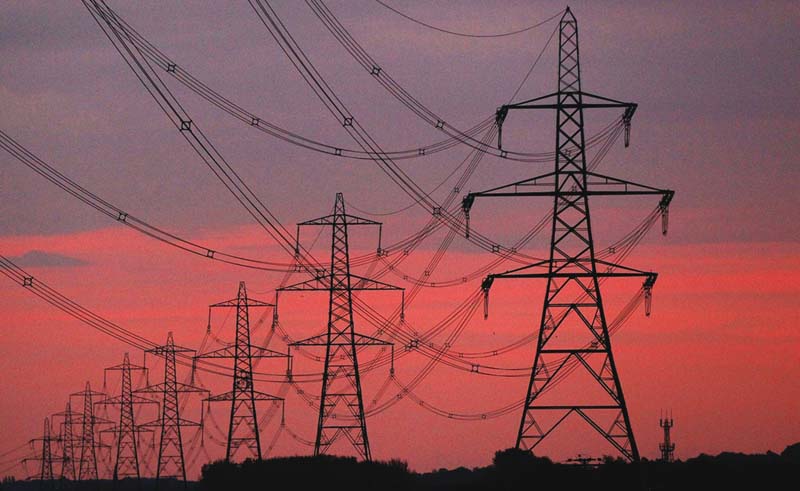 The Egyptian Cabinet announced on Friday the opening of Egypt and Sudan's electricity linkage project, running electrical current at a voltage of 220 KV.
The linkage, which runs a length of 100 km in Egypt and 70 km in Sudan, and which was completed last April, is being opened at Sudan's request.
The cabinet said that the linkage aims to provide Sudan with a capacity of up to 70 megawatts per hour, and that work is underway to install equipment at Sudanese power plants that would increase Sudan's capacity to 300 megawatts during the project's second stage.
Egypt's Ministry of Electricity signed a contract in March to increase the Toshka-Two transformer station's capacity to as much as 300 megawatts.
A global manufacturer of electrical technologies will provide the Toshka-Two transformer station with a gas isolation system to ensure the efficiency of electrical supply as part of the Toshka-Two strategic plan.
This project represents an important step in Egypt's electricity strategy, which aims at transforming the country into a regional hub for electricity exchange between African and European countries.
The goal of the electricity interconnection between Egypt and Sudan is to benefit from the surplus power in the networks of the two countries, which would promote economic exchange in the field of energy and trade, as well as stabilize the supply of electricity to benefit from periods of difference in maximum load on both sides.
The Director General of the Sudanese Electricity Transmission Company (SETCO), Hassan al-Sheikh, said in 2018 that the total cost of the electricity linkage project between Egypt and Sudan reached $20 million on the Sudanese side, adding that the capacity of the transferable power at 220 kV will reach up to 300 MW, which can be increased in the future to up to 3,000 MW when connected through the 500 kV subject to studies through the joint committees between the two countries.