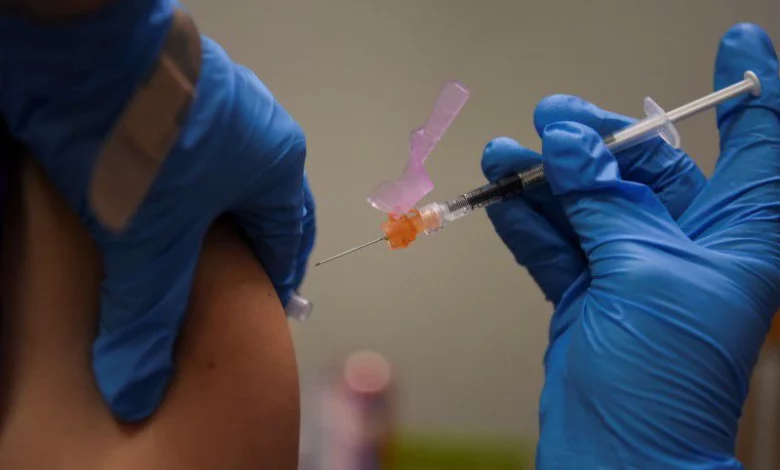 The Egyptian Ministry of Health announced the suspension of treatment using plasma of recovered cases with COVID-19 patients, in the latest amendment to the treatment protocol for the virus.
The Scientific Committee to combat coronavirus at the Egyptian Ministry of Health recently conducted the seventh update of the treatment protocol.
According to local media, the plasma of those recovering from coronavirus was relied upon to inject people and form antibodies to people as a type of virus treatment and prevention.
The Egyptian committee's move came after a year of experiments conducted by Oxford University that showed that treatment using recovered blood plasma for coronavirus patients does not reduce the number of deaths among patients.