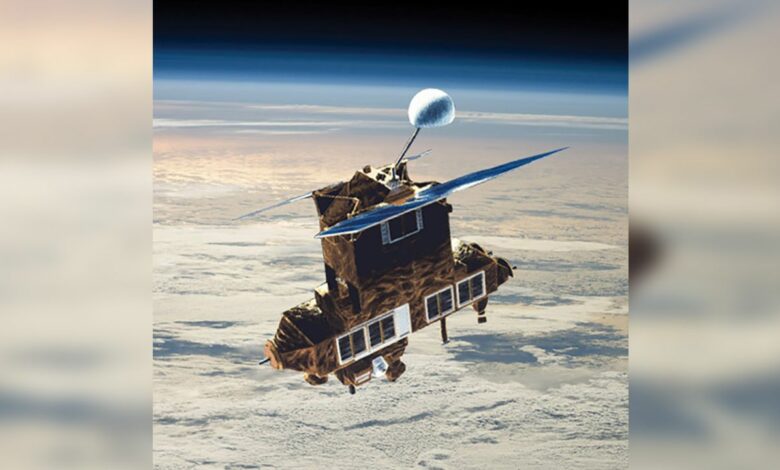 Egypt plans to establish the second largest monitoring station for satellites and space debris globally after China, the head of the Space Research Laboratory at the Egyptian National Research Institute of Astronomy and Geophysics (NRIAG), Rasha Ghoneim, announced.
Ghoneim added that a new station is being established using laser beams to monitor satellites and space debris, and that work is underway to install the dome of the station, in which the telescopes will be placed.
She told the Cairo 24 news website that the station is being built with in cooperation with China.
China started work a month ago on the dome, which will take two months to be established.
Another dome will be constructed at the station after the first one is completed, she added.
The station has two telescopes – the first with a diameter of 120 cm, and the second with a diameter of 70 cm.
Egypt will receive the first telescope from China within a month and a half, Ghoneim said.
The trial operation phase will take place after receiving the first telescope, she added, with the trial operation phase to start within two months from now.
A Chinese delegation of experts will train Egyptian engineers and technicians to operate the station, in the trial operation phase, Ghoneim added, stressing that the larger telescope will be for space debris, while the second telescope will monitor space debris and satellites.
The smaller telescope is expected to be dispatched in August, she said.
And she added that the station will be equipped with two laser devices for monitoring, as well as optical monitoring.