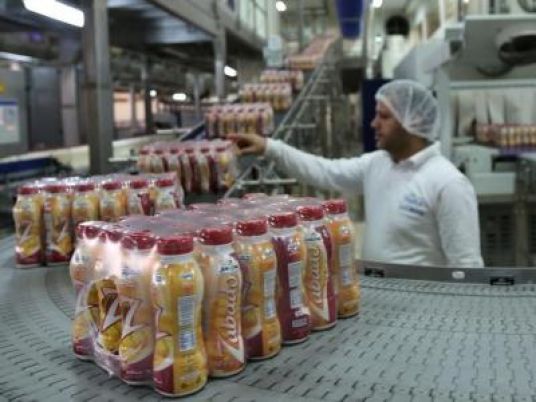 The Ministry of Trade and Industry aims to expand industrial park construction and finalize the construction of 13 industrial parks totaling to 4,500 factories, Minister of Trade and Industry Nevine Gamea announced on Saturday.
These factories will increase the industrial sector's productivity, namely by producing products typically imported from abroad, creating more direct job opportunities and attracting further domestic and foreign investments for the industrial sector, she explained.
The announcement came during a press conference with Gamea reviewing the ministry's strategy to develop the industrial and trade sectors, thereby furthering their role in  Egypt's economy.
Egypt holds many preferential advantages, she explained, including trade agreements with major international economic blocs – making Egypt one of the more important investment destinations both regionally and internationally.
Developing the industrial sector is a top priority for political leadership and the government's current plans, she stressed.
The ministry aims to move on the ground to identify all challenges facing the industry, uncover radical solutions to them, raise the Egyptian industry's competitiveness, and adding advantages to increase productivity and export rates to foreign markets, she said.
She added that the ministry's plans for the next stage are to create an industrial business environment, overcome any obstacles, eliminate bureaucracy, and further the automation of industrial services.
The ministry is also keen on increasing dependence on Egyptian production inputs,  supporting complementary industries, transfer advanced technologies to Egypt's industry, and implement a program deepening local industrialization that would help replace imports with local products.
Edited translation from Al-Masry Al-Youm