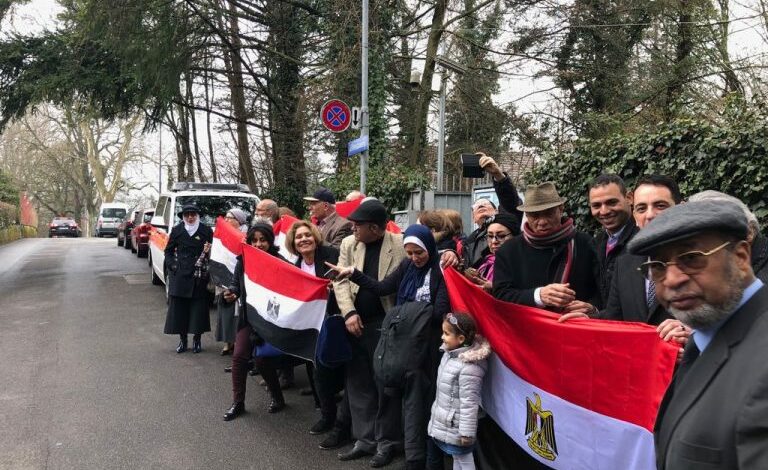 Egypt is currently working on establishing a company dedicated to receiving investments from expatriates with the aim of pumping the money into projects within Egypt, according to statements by Minister for Immigration and Egyptian Expatriate Affairs Soha Gendi to the Al-Sharq Business with Bloomberg website.
Gendi expects to establish the company next year.
Its shares will be listed on the financial market and expatriates will be able to invest in it by purchasing its shares or through their own investment, she said, without clarifying further details.
The new company is one of the demands made by expatriates, and aims to invest in major Egyptian projects and national projects that achieve significant returns, Gendi explained.
The Egyptian government seeks to benefit from the savings of Egyptians abroad, to support its foreign currency resources.
The state is working on an initiative for expatriates which consists of "offering them distinctive housing units, at competitive prices and attractive discounts, provided that the price of these real estate units is paid in dollars."
This follows after a temporary initiative to exempt cars residing abroad from customs and taxes in exchange for the expatriate transferring a cash amount in foreign currency equivalent to the fees, for the benefit of the Ministry of Finance – provided that the car owner recovers the amount after five years from the date of payment in the local currency at the exchange rate announced at the time of recovery.
Remittances from Egyptians working abroad amounted to US$21 billion from January to August – about $500 million less during the same period last year.