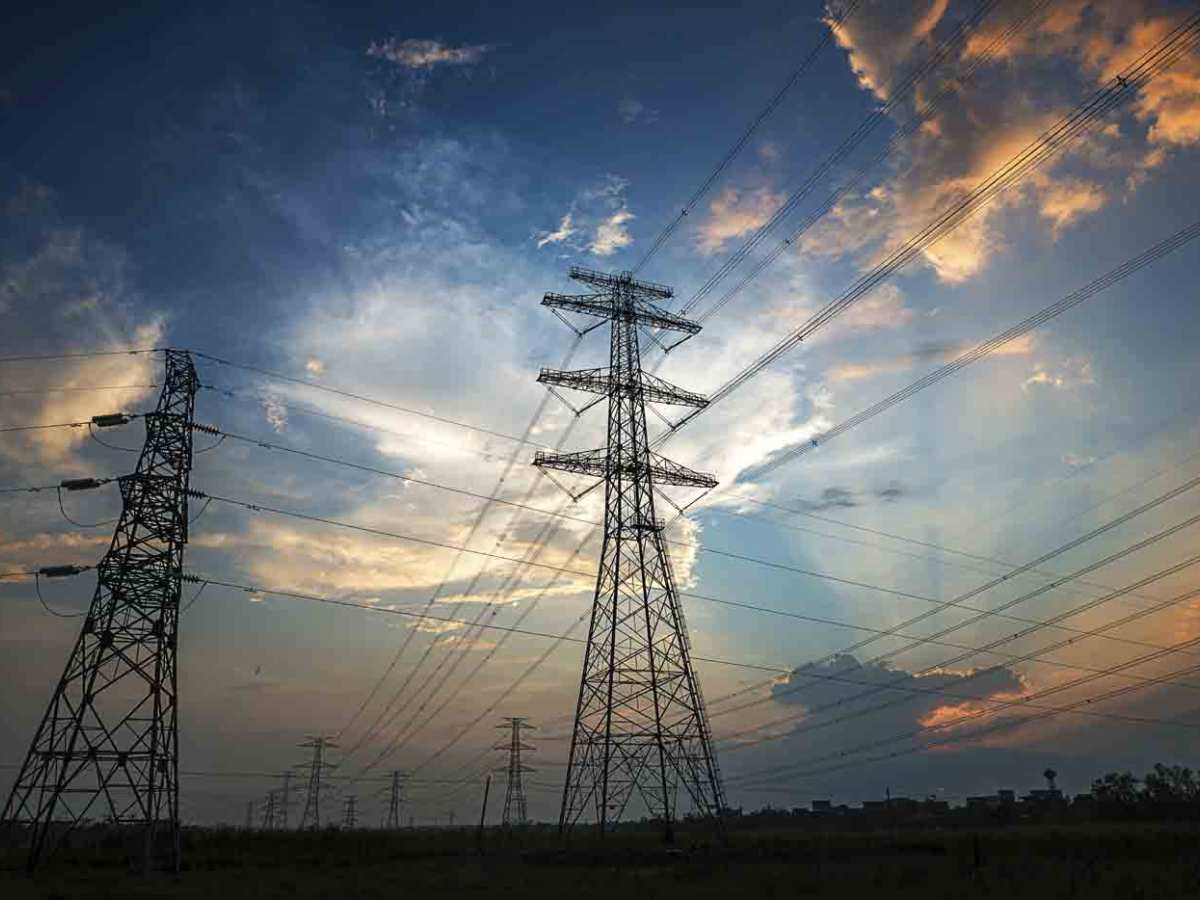 Egypt will start exporting electricity at a capacity of 300 megawatts to Sudan during the first quarter of 2020 through an electrical link project across the two countries, said the Egyptian financial website al-Borsa.
Sources revealed that Egypt has completed all the technical procedures for the project. As part of the linkage project, Egypt will soon complete the 220 Kilovolt-amp (Kva) power transmission line running from the Owainat power station to Balat station in the New Valley governorate.
The sources added that the Egyptian Electricity Transmission Company (EETC) officials are following up on the developments of the project with Sudan and finishing tasks and requirements for transmitting electricity from Egypt to Sudan as part of a follow-up by the global German company Siemens.
The sources pointed out that Egypt installed 100-km lines from Egypt to Arqin across the Arqin sea crossing and will agree on the production capacity, the volume of power from Egypt to Sudan, the overdue charges and the methods of payment.
Trade volume between the two countries reached around US$364 million during the first eight months of 2019, including Egyptian exports valued at $222 million and Sudanese exports valued at $142 million.
Egypt has invested in the production of electricity since 2015 and has a surplus of up to 20,000 MW. The country is working to link with all neighboring countries to export this surplus.