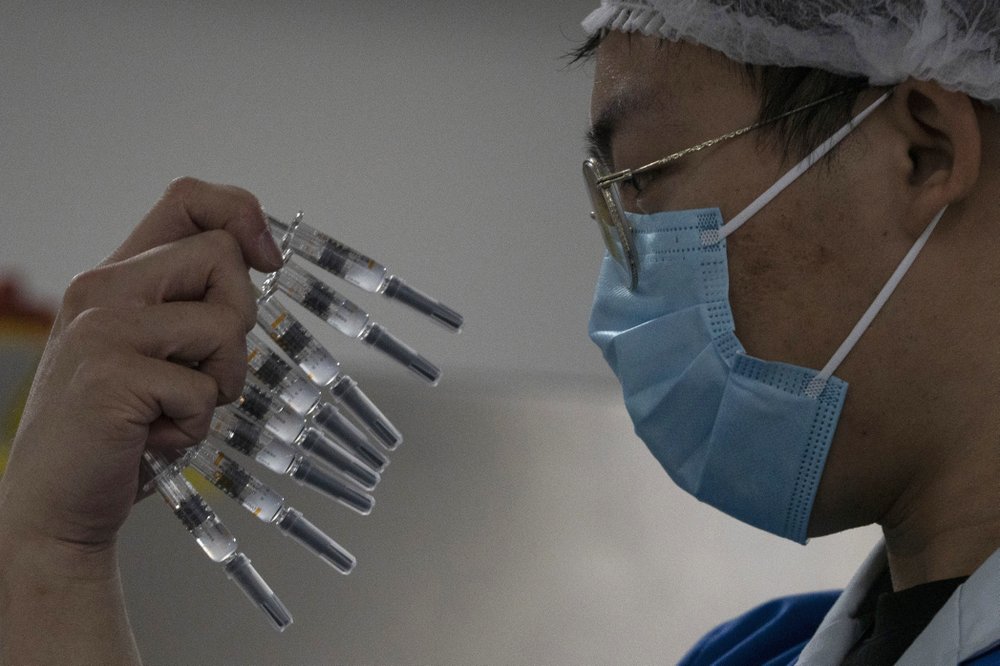 The first batch of the locally-produced Sinovac vaccine will be ready within two weeks, Minister of Health Hala Zayed said on Thursday evening.
Zayed added, in statements to Extra News Channel, Red Sea and South Sinai tourism workers have all been fully vaccinated, paving the way for a major tourism boost.
The ministry is now working to vaccinate everyone living in the Red Sea and South Sinai governorates, pointing out that stabilizing the area is a major milestone in Egypt's ongoing tourism revival.
Earlier on Thursday, Zayed, along with Egypt's Minister of Tourism and Antiquities Khaled al-Anani, Civil Aviation Minister Mohamed Manar, and Red Sea Governor Amr Hanafy, held a press conference marking the end of their visit to vaccination centers. 
The conference was attended by both members of Egypt's House of Representatives and tourism investors.
Zayed said that 179 vaccination centers in Egypt have been provided with coronavirus vaccines for travelers coming from outside of Egypt.
Zayed stressed President Abdel Fattah al-Sisi's keenness to provide coronavirus vaccine to all segments of society to protect them from the risk of infection, as well as contribute to boosting the economy and development in the country.