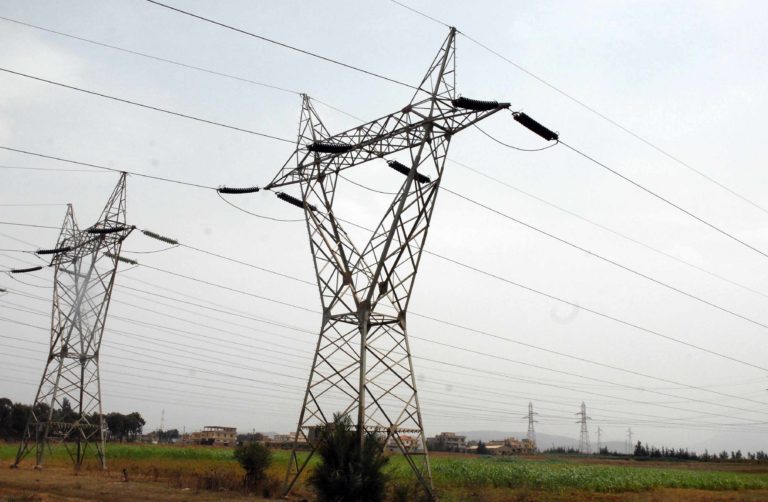 Egypt will carry out development of the electric connection network upon the New Partnership for Africa's Development's (NEPAD) request, and will cooperate with several development parties in order to implement this huge undertaking, the Minister of Electricity Mohamed Shaker announced Monday.
The project will help African countries utilize energy resources following the establishment of a unified African Market, which aims to solve the power shortage problem, Shaker added during the opening session of Africa Infrastructure Week in Cairo.
The well management and availability of energy resources will help Africa achieve development, he said.
Shaker explained that Africa aims to implement its 2063 Agenda and achieve economic empowerment with the private sector's participation.
Africa suffers from poor infrastructure in all fields and several areas do not have modern infrastructure, because of the nonavailability of power resources as well as poor transportation infrastructure, he said.
Egypt signed 11 agreements valuing at three billion dollars during the Africa Investment Forum (AIF) 2019 at the New Administrative Capital for the development projects in Africa.
Africa needs investments valuing $500 million in order to attain development while the current investments in Africa reached $50 billion while remittances are at $60 billion.
Edited translation from Al-Masry Al-Youm