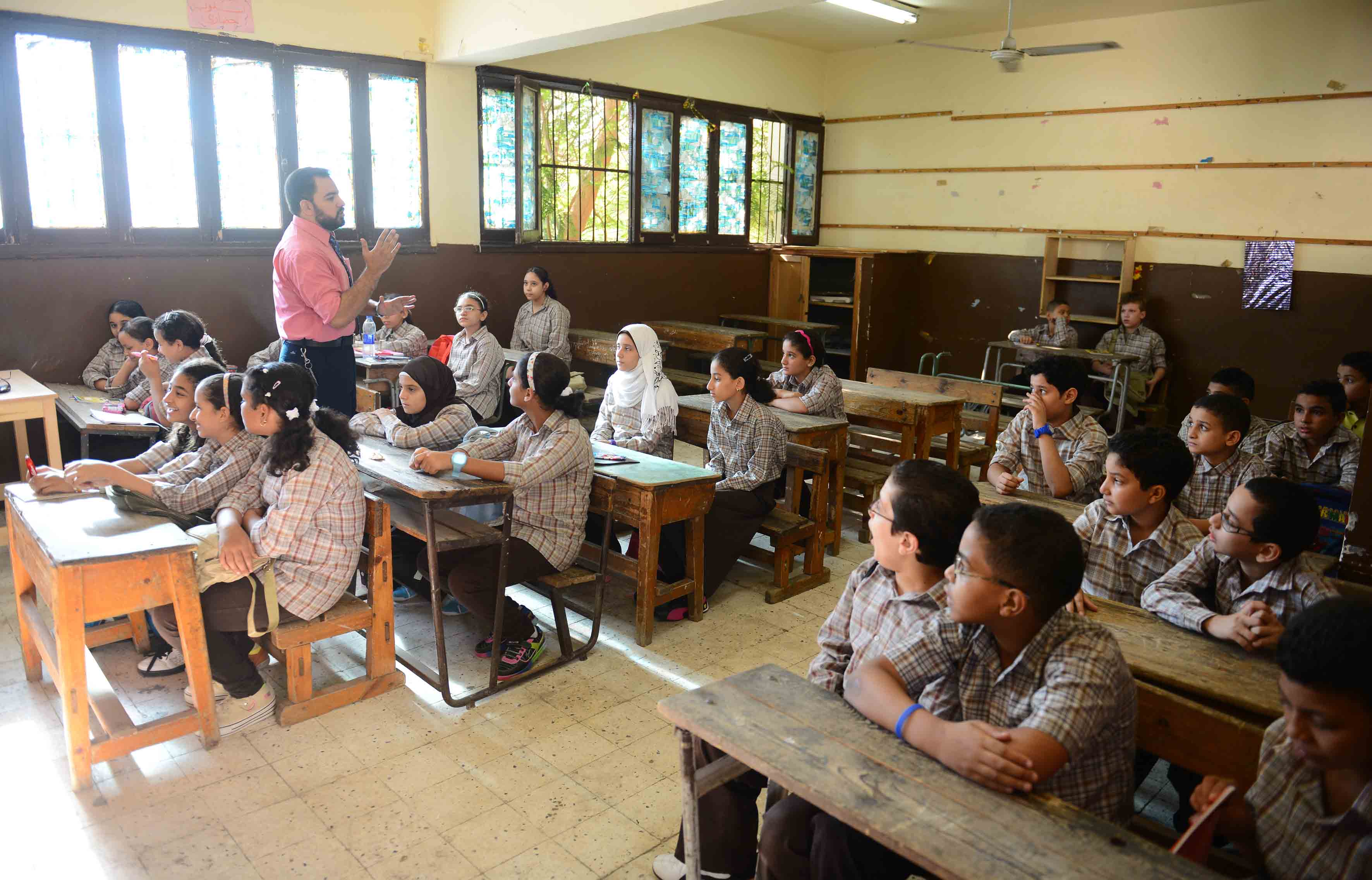 The Egyptian Education Ministry sent a letter to educational directorates across the country to integrate the concepts of sexual education, sexual harassment and physical violence into the basic education curricula.
The move comes in response to Disney promoting homosexuality in some of its latest releases.
The ministry ordered to launch awareness programs, posters and brochures, and the implement awareness programs in basic education schools and secondary schools (general – technical) with the participation of health officials, psychologists, social workers and religious education teachers.
It assured provision of posters and brochures to raise awareness of the dangers of deviant behaviors and to publish them in places where children and adolescents gather, clubs, schools, universities, gymnasiums, care homes for children without parental care.