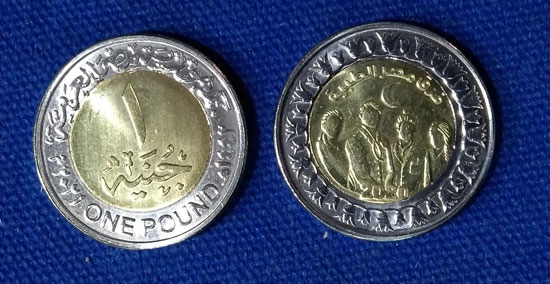 Egypt will release LE15 million worth of special pound and half pound coins on the market within two weeks, to document the state's achievements in projects, Sherif Hazem, an advisor to the Egyptian Minister of Finance, announced.
In an interview with Extra News, he added that among the most prominent achievements are the New Administrative Capital, the new city of Alamein, and numerous transportation projects.
He pointed out that the projects come as part of a presidential directive to push for comprehensive and sustainable development in Egypt's various governorates in order to improve the quality of life and standards of living for citizens.