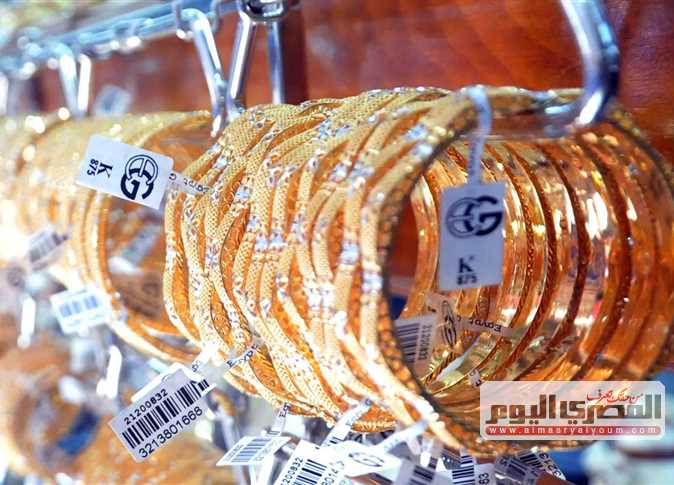 The adviser to the Minister of Supply and Internal trade for Gold Affairs, Nagy Farag, revealed that the yellow metal will be listed this December on the Egyptian Mercantile Exchange (EMX).
The privately-owned al-Mal newspaper reported.
On the sidelines of the opening of the Nebu Expo for Gold & Jewelry, Farag said that the current gold price is exaggerated as a result of the actions of some merchants, but it is likely to decline and stabilize.
Nebu Expo for Gold & Jewelry 2022, kicked off on Saturday in its second edition, under the auspices of Egyptian President Abdel Fattah al-Sisi.
There was participation of major brands in the gold and jewelry industry.
Farag added that determining the price of gold on EMX will take place according to certain parameters and frameworks.
These include the global price, in addition to the US dollar exchange and the supply and demand rates, which contributes to controlling the entire process.
He pointed out that the price of gold may decline and settle at levels of LE 1600 to LE 1650 per gram for the 21 carat best-selling in the local market.
Farag expected a calm in gold prices during the coming period, after a strong end to the demand that pushed it to reach record levels.
He noted that the global supply of gold is currently on the rise, expecting that the year 2023 will witness a rise in prices as a result of the ongoing geopolitical changes.
Farag stressed that Egypt aims to expand the export of the yellow metal, especially that it will contribute to increasing US dollar revenues during the coming period in light of the increasing global demand for it.