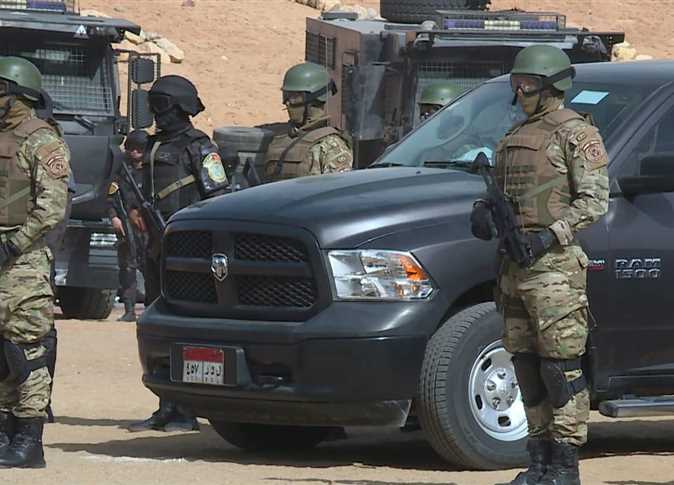 The Egyptian Interior Ministry has devised an extensive plan to secure the country during Christmas and New Year – intensifying security services at all vital institutions to ensure a safe atmosphere during celebrations, the ministry said in a statement on Saturday.
The statement added that all security directorates have witnessed intense deployment in streets, squares, regions, important institutions and places of worship to maintain security and immediately address anything that could disturb celebrations.
The security plan includes intensifying security presences, setting checkpoints, conducting security patrols and deploying of rapid intervention forces in all roads, streets, squares, and vital areas, the Interior Ministry said.
In addition detectives and secret services were also deployed, as well as female police services involved in inspection and security operations, police dogs used to inspect and comb the facilities, and field presence for all supervisory levels to follow up on security performance activities, according to the statement.
The Ministry stressed the continuation of efforts to provide a safe environment in which citizens enjoy celebrations, and called upon all to abide by security instructions and cooperate with police officers to smoothly implement the security plan.
Edited translation from Al-Masry Al-Youm