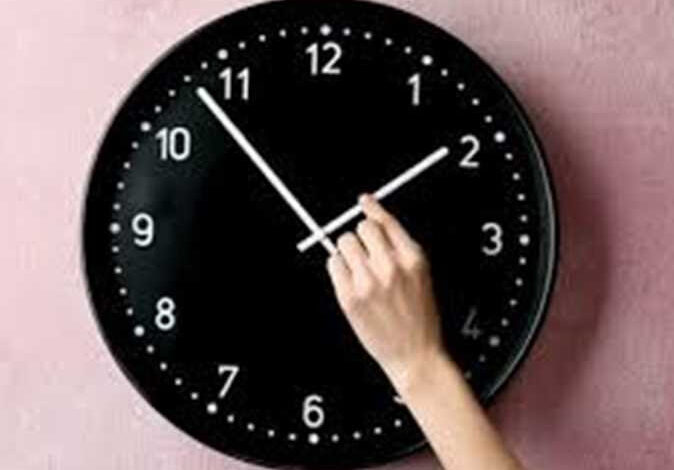 Egypt will revert daylight saving time starting on October 26 at 23:59, with the clock shifting back by 60 minutes.
Daylight saving time returned to Egypt seven years after its cancellation, having been reapplied on the last Friday of April.
The system is based on moving the clock forward by 60 minutes, according to Cabinet data.
Why was daylight saving time restored?
The cabinet announced that reintroducing daylight saving time this year will bring about many benefits, including the rationalization of energy consumption – especially in light of the current difficult economic conditions.
According to the cabinet spokesperson, applying the daylight daylight saving time saves about US$25 million through the rationalization of the gas used in generating electricity, based on a study submitted by the Ministry of Electricity.
Saving one percent of electricity consumption leads to saving $150 million per year, the spokesperson added.
Egypt has been operating under summer time for several years, until it was canceled in 2015.
Egypt worked with DST under the pretext that it saves energy, and in April 2015, a referendum was held on whether to return to DST or not.
On April 20, 2015 the government canceled the DST system temporarily, and made the necessary amendments to the laws.
They also asked the ministers to work on a study to determine the feasibility of applying daylight savings time in the coming years.
The Ministry of Electricity confirmed that the electricity savings achieved from the application of daylight savings time do not have any tangible effect.
Daylight savings was expected to return in 2016, starting from July 8, but on July of that year the government confirmed canceling it.